I have always had a love for stuffed animals and a tendancy for starting collections. My desire to have specific stuffed animals that didn't exist inspired me to create my own collection of handmade plush. Like with most of my work, I am drawn to character creation and creating plush toys has allowed me to translate the characters I make into 3D space. I create the patterns for these plush and, depending on complexity, machine or hand sew each plush.
Spherical Tiger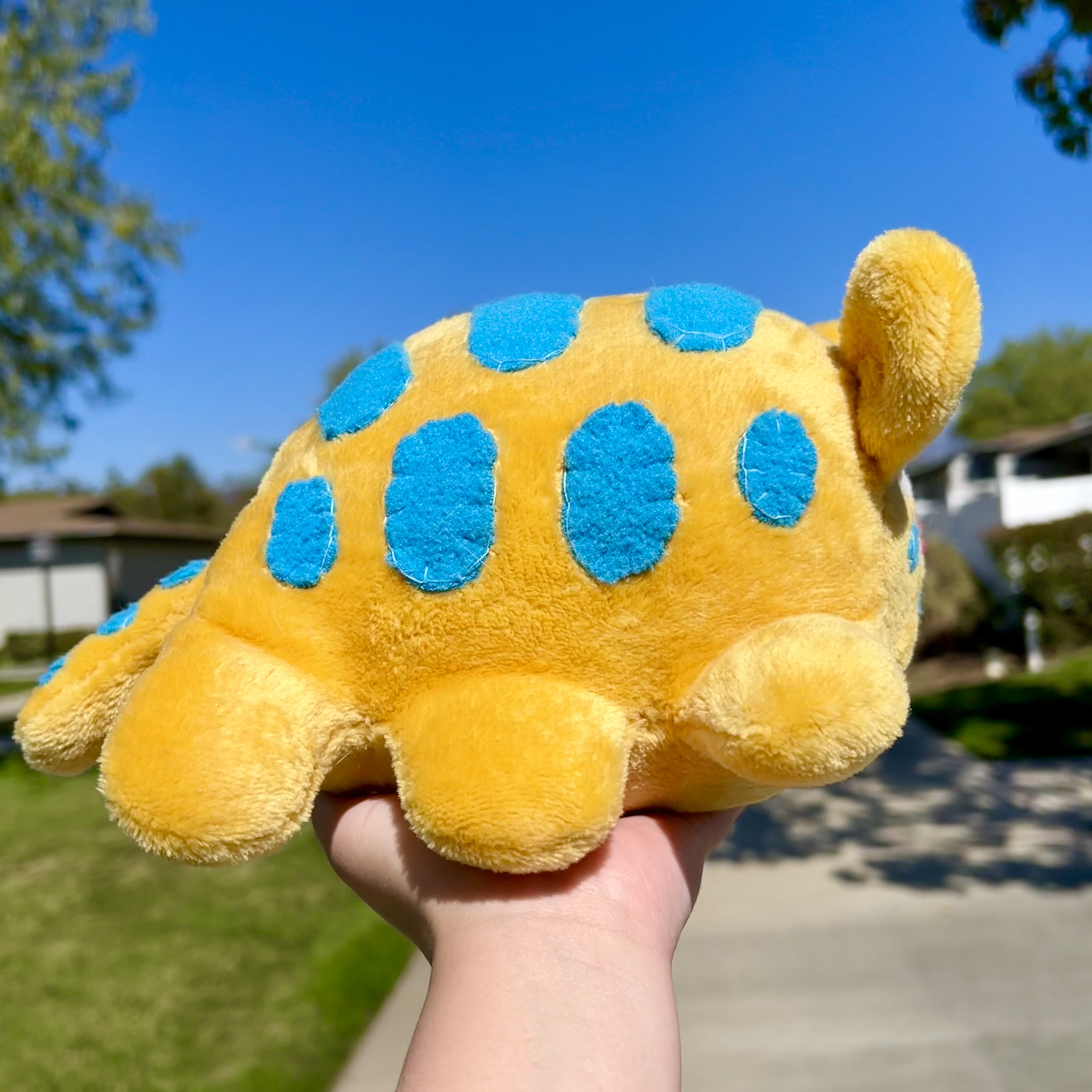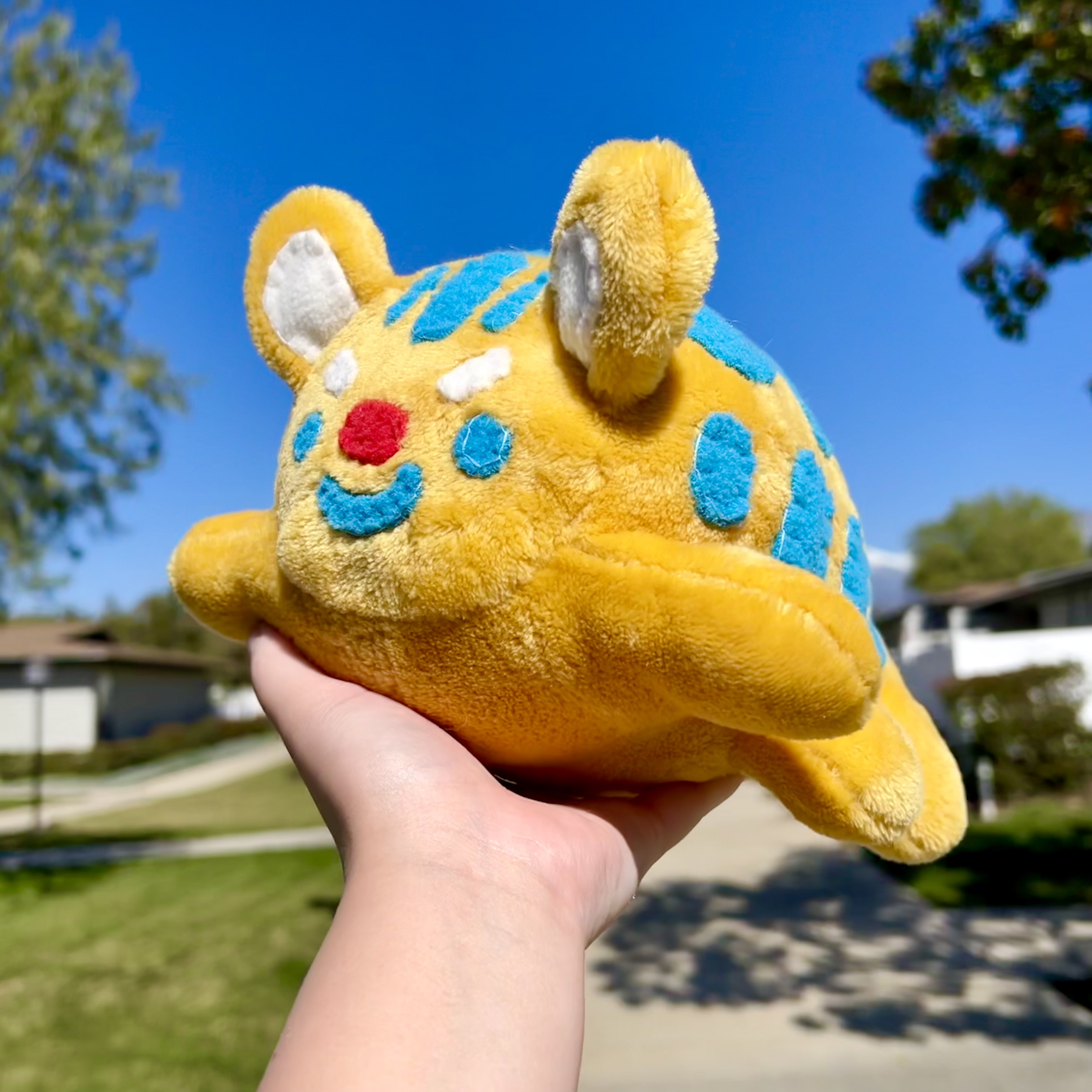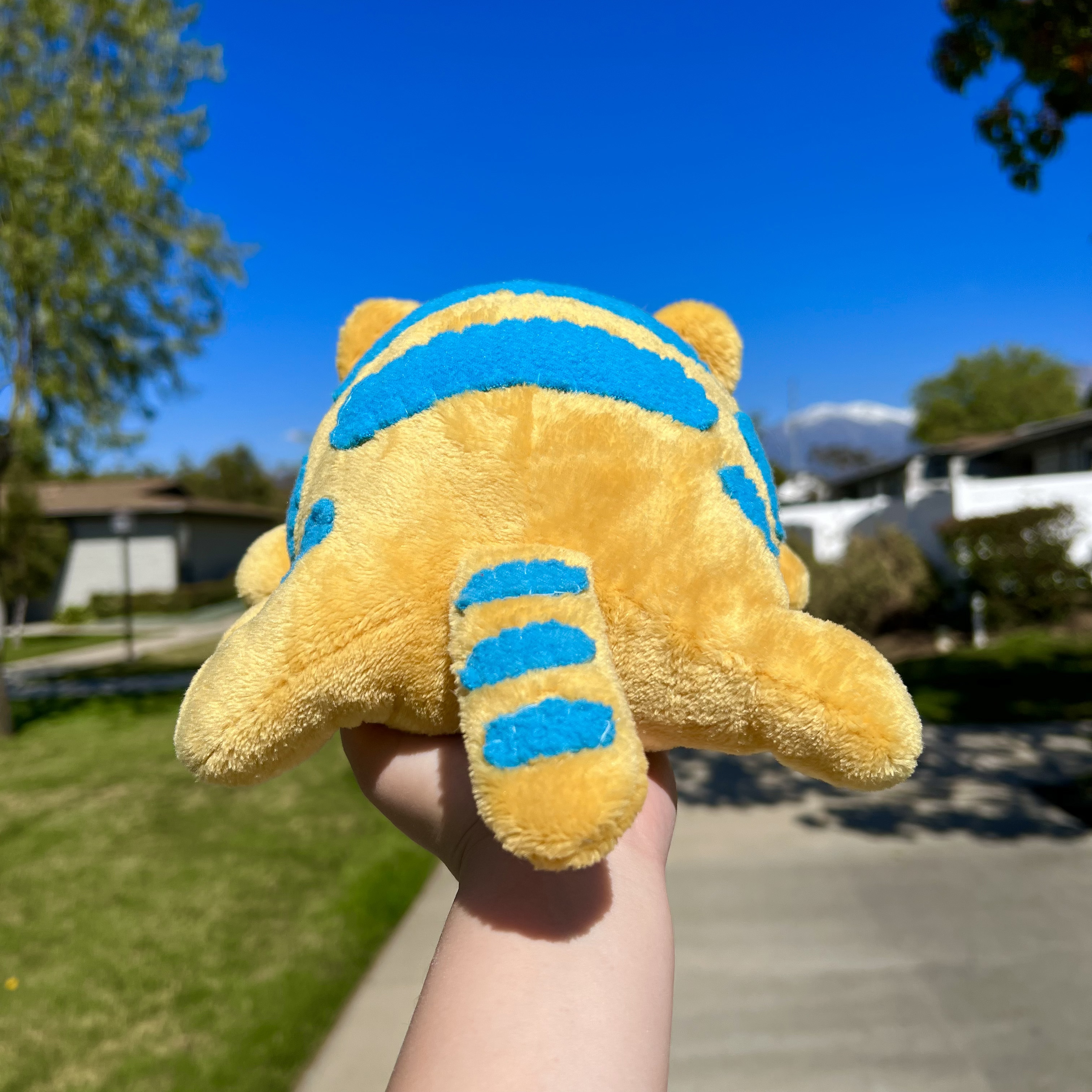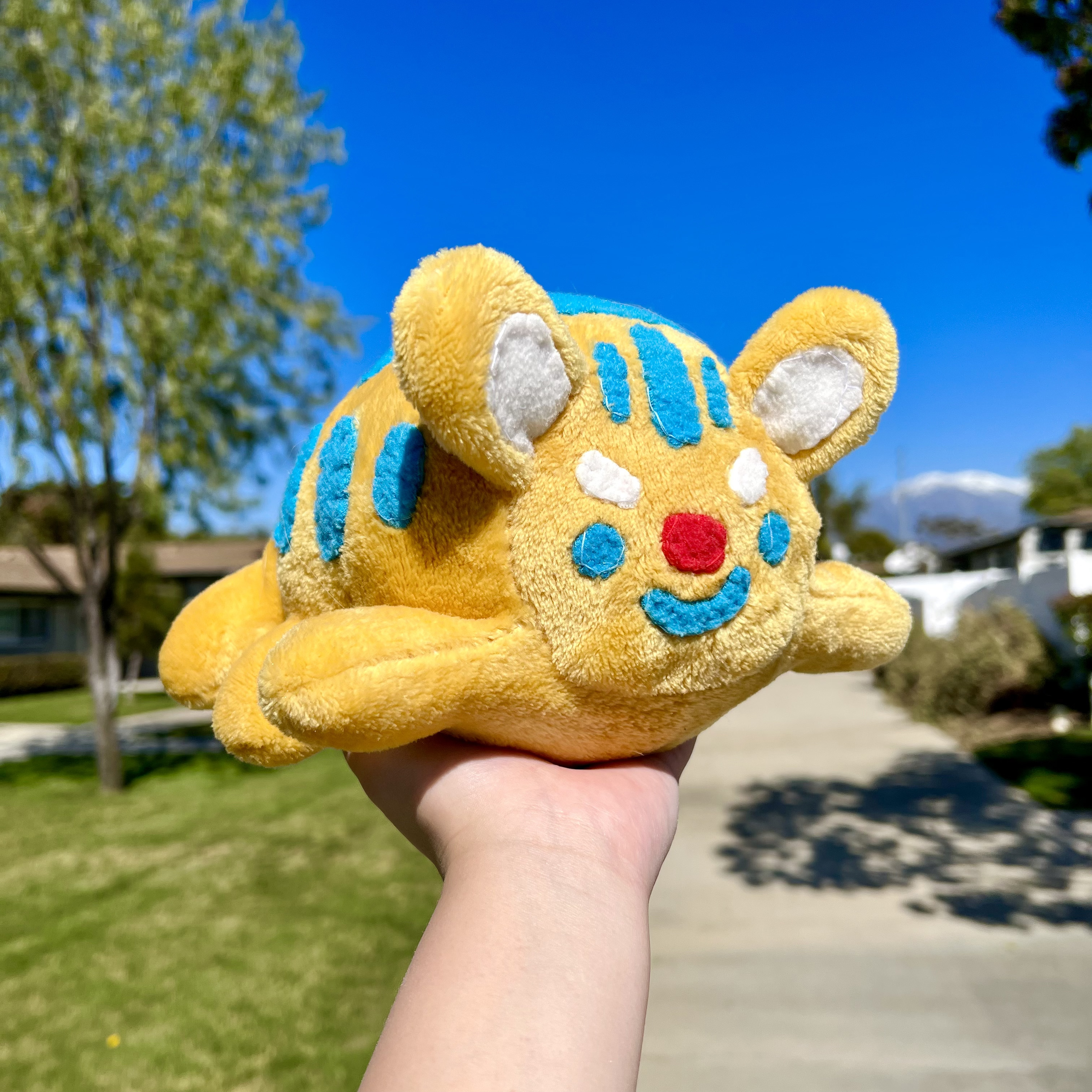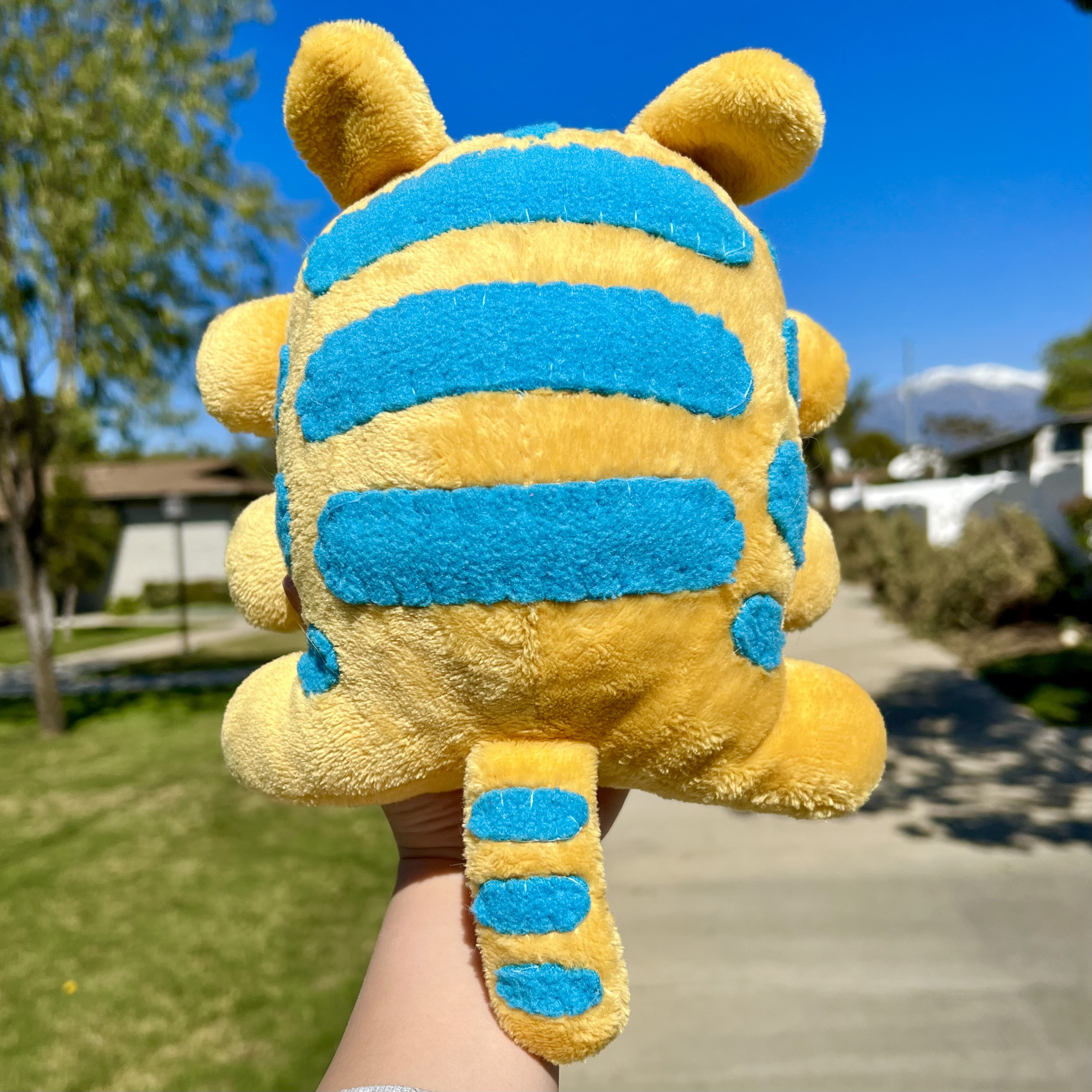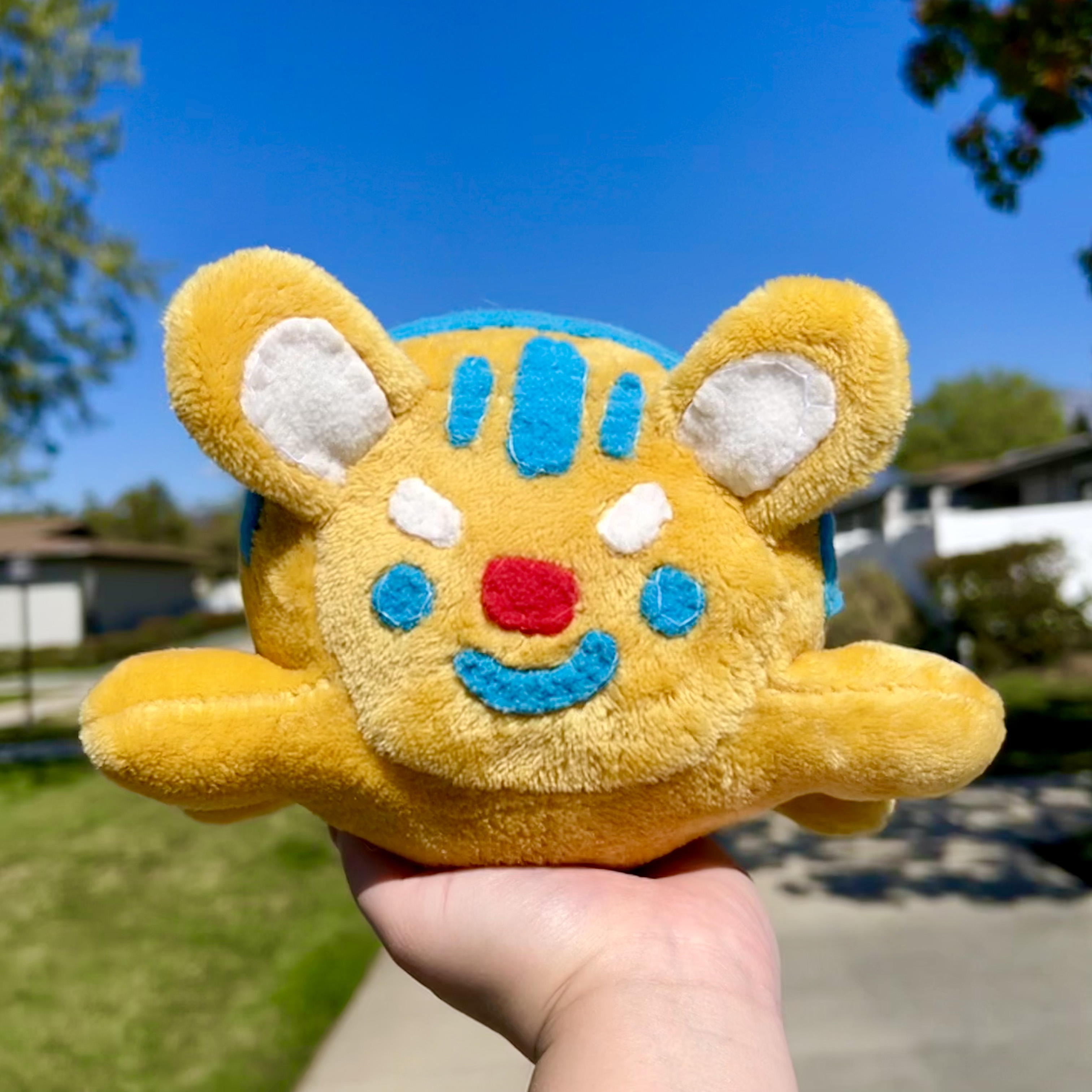 Space Robot
This space robot plush has magnetic accessories that can be changed out on 3 node points on the head!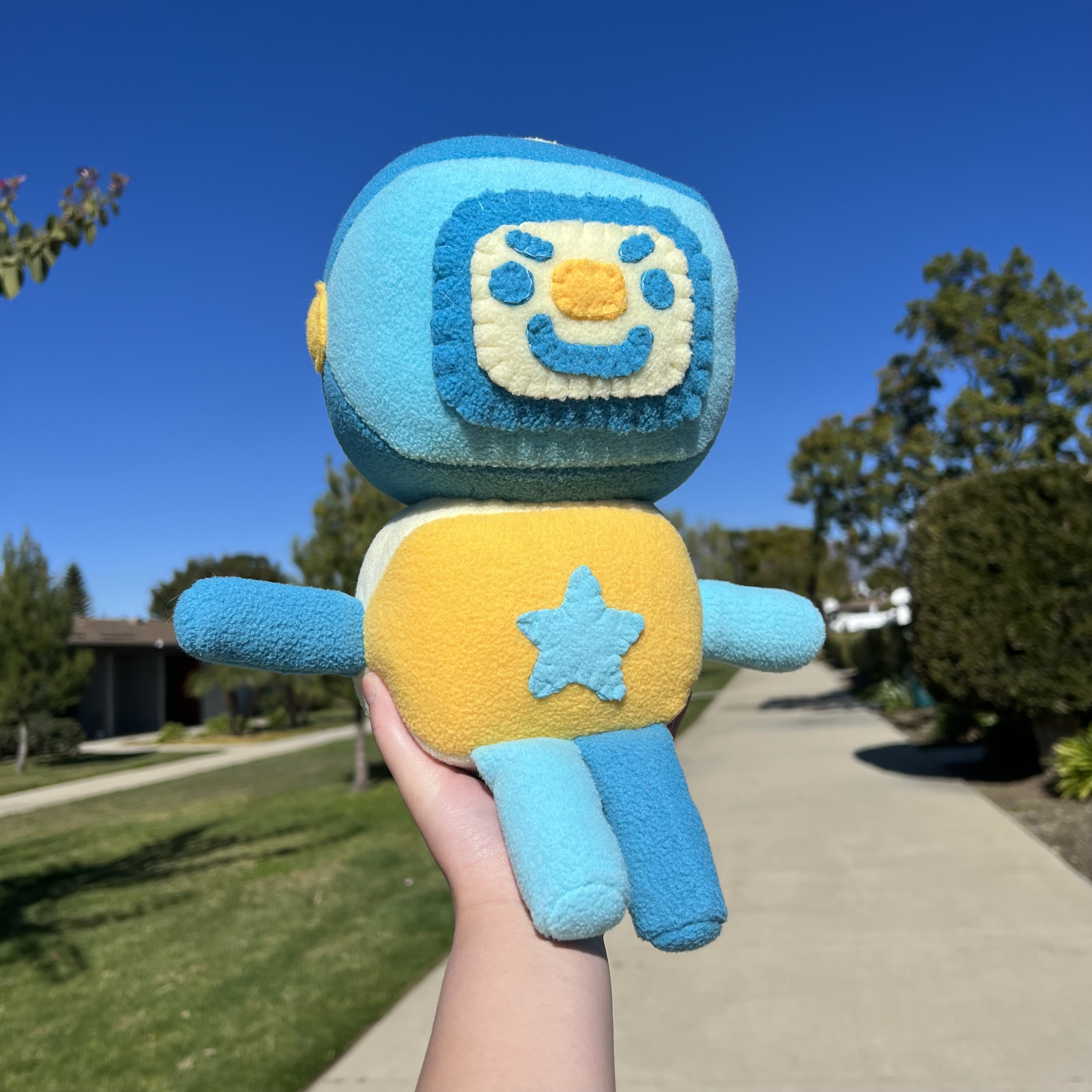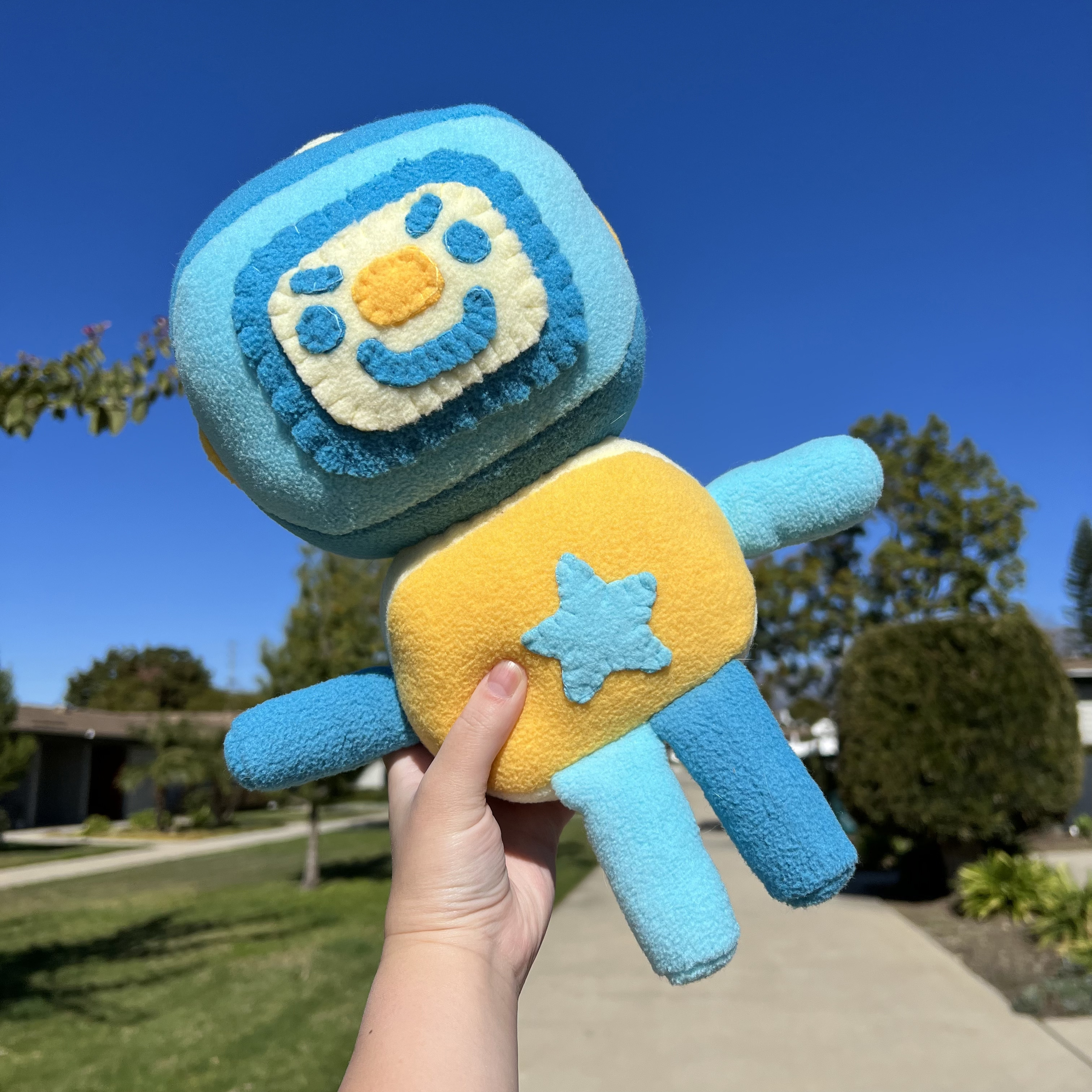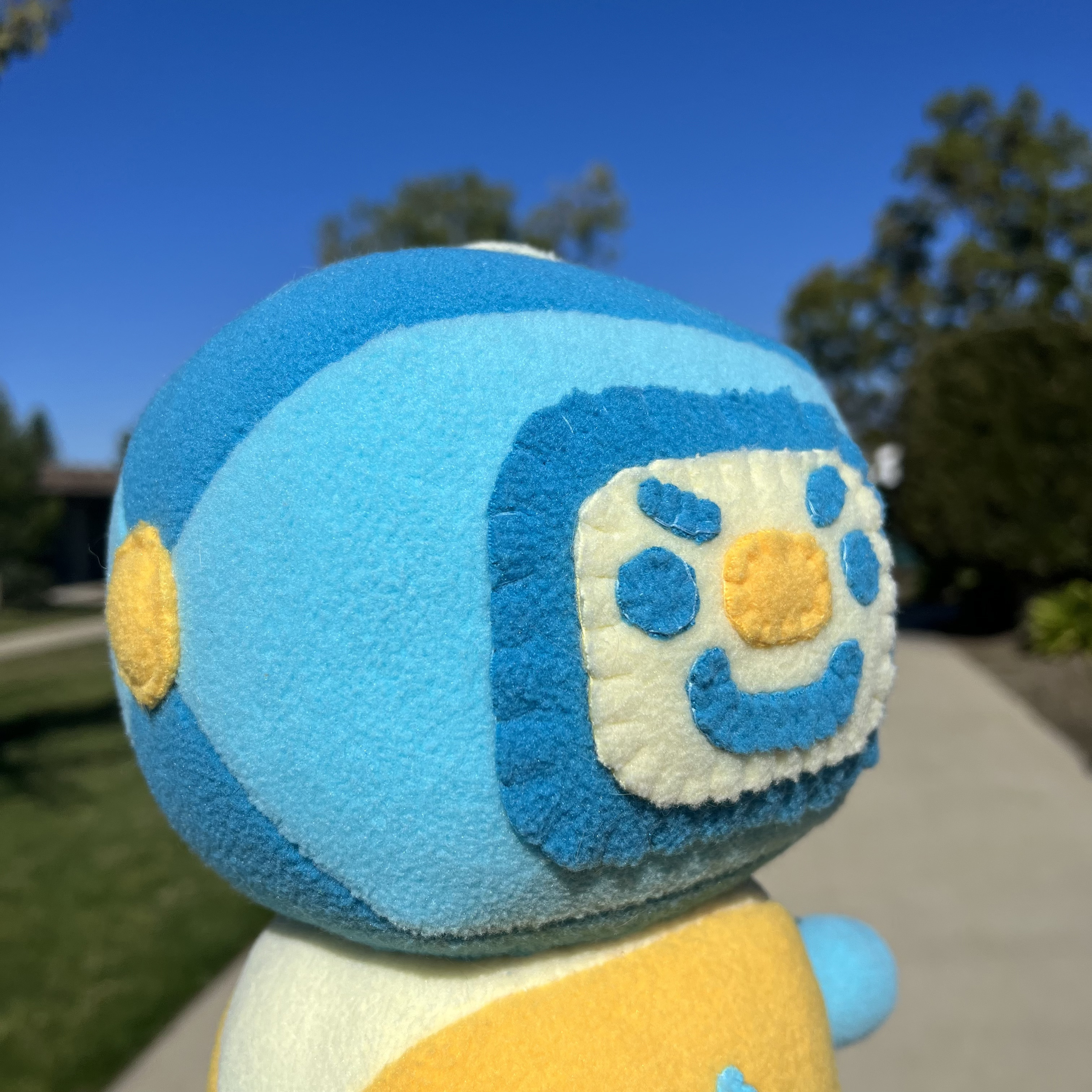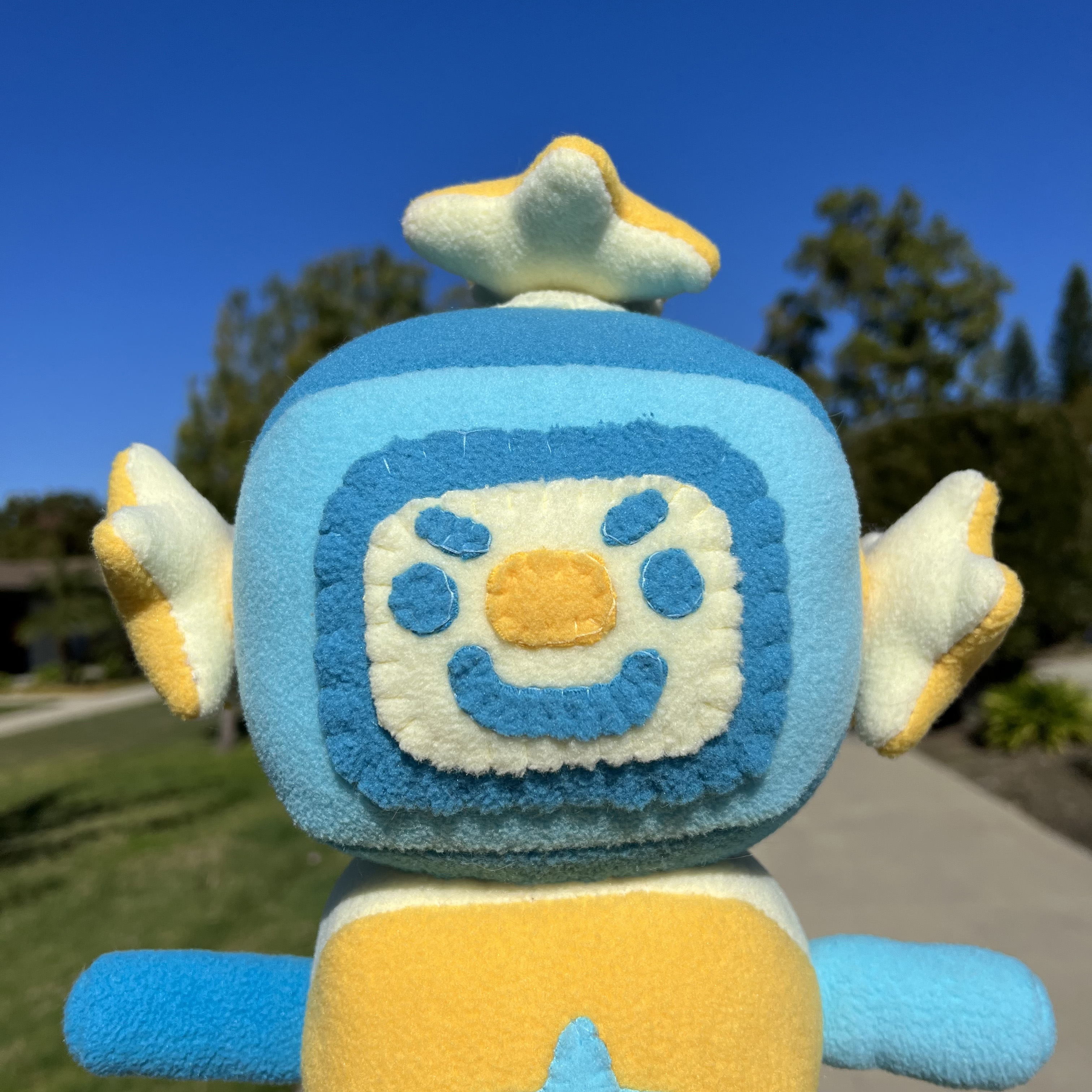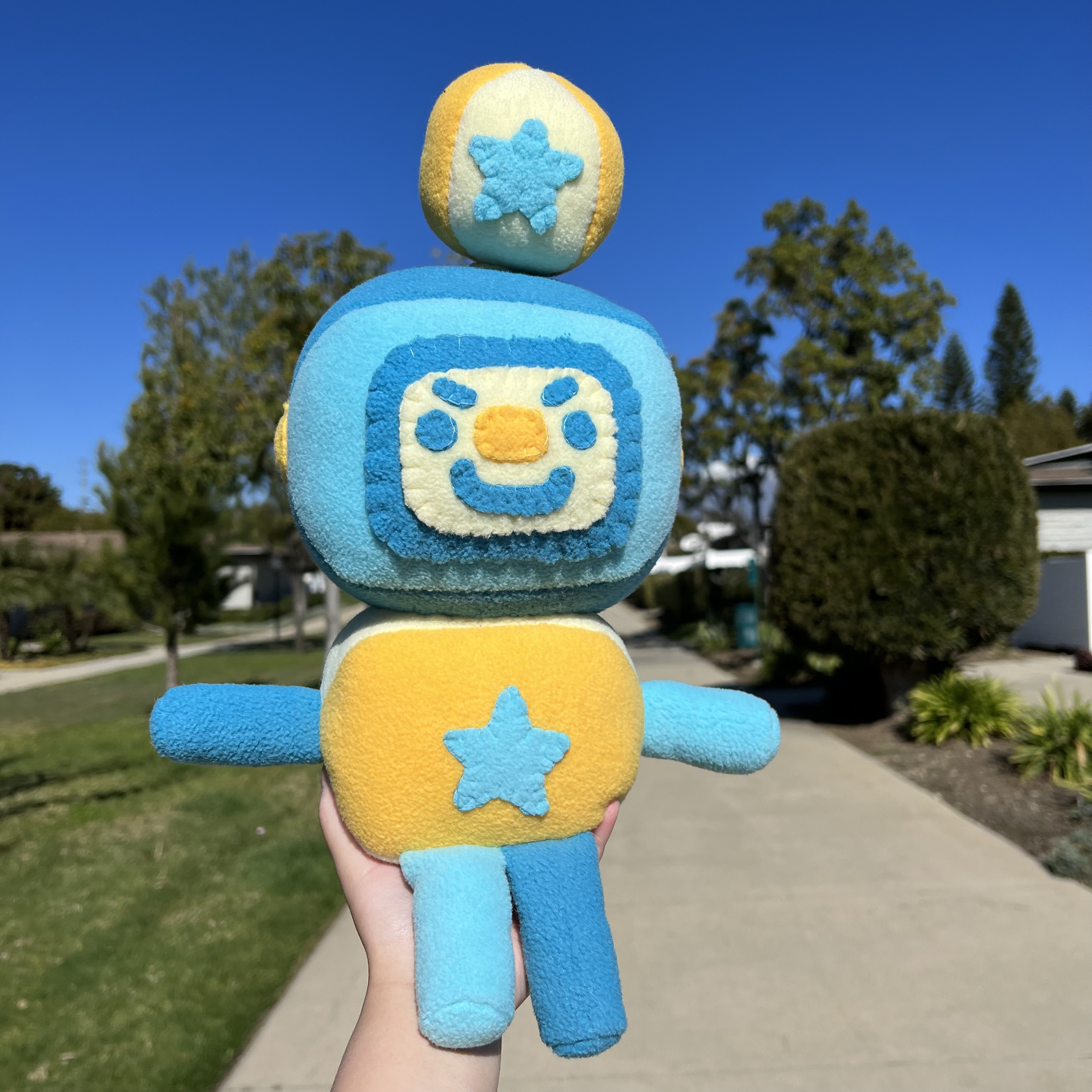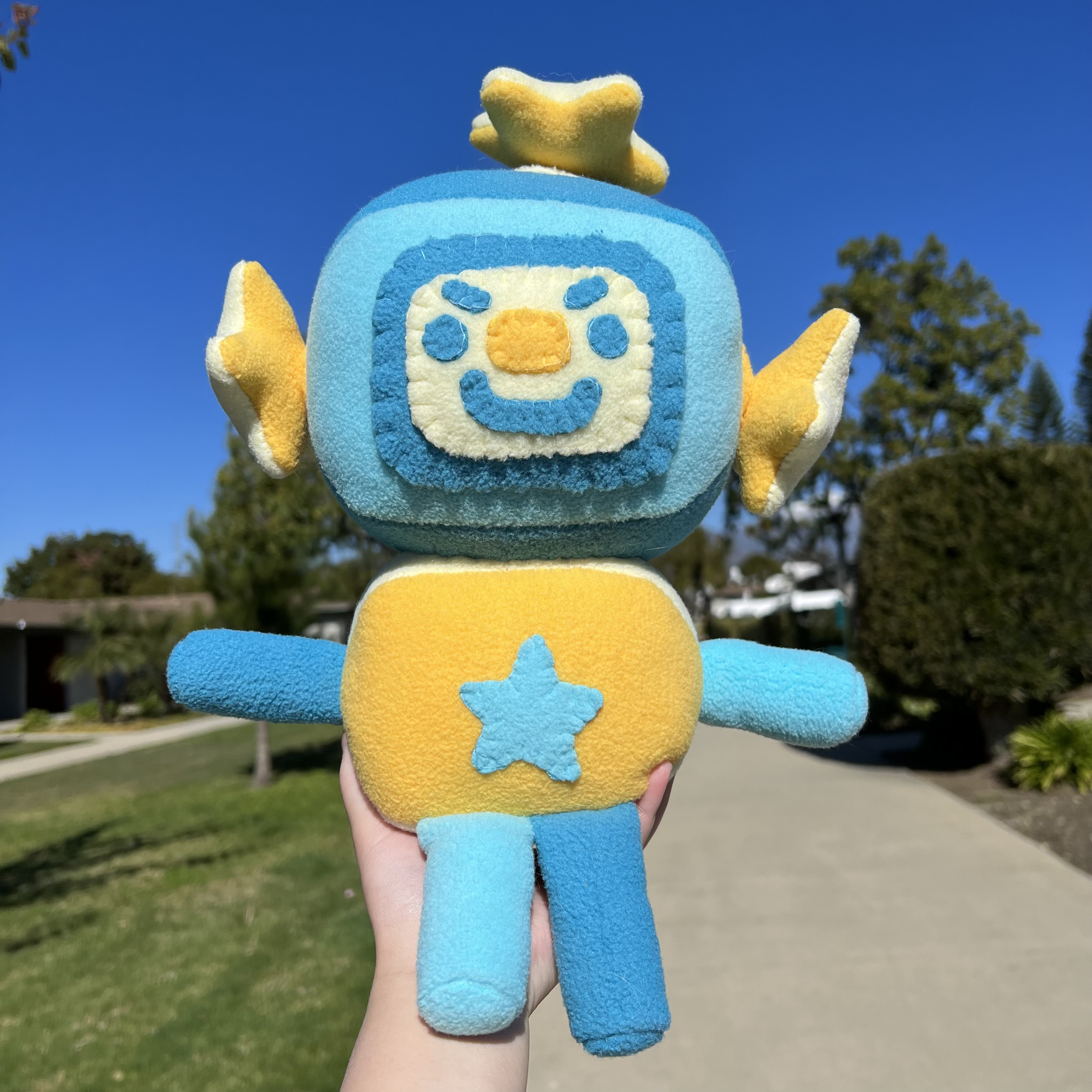 Cube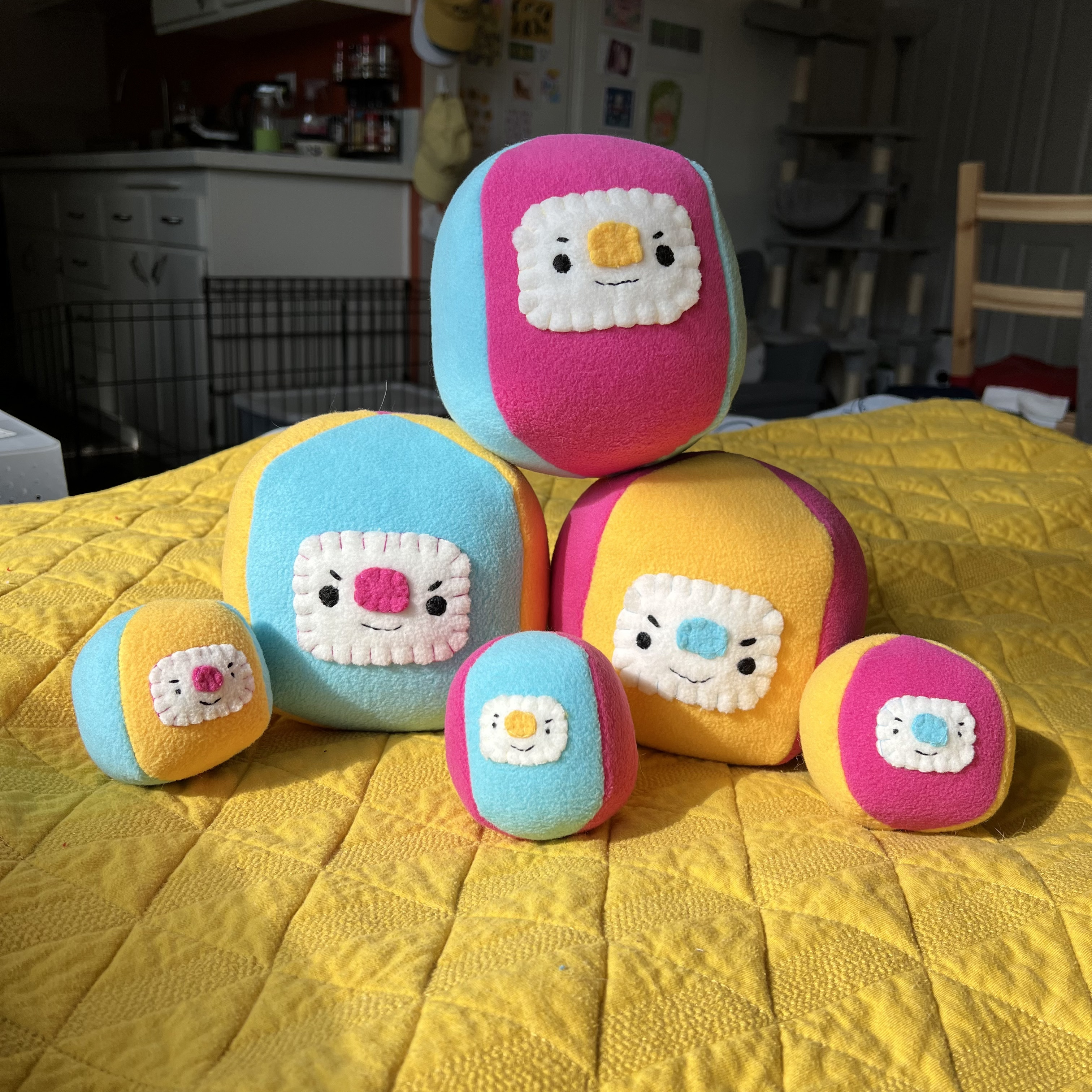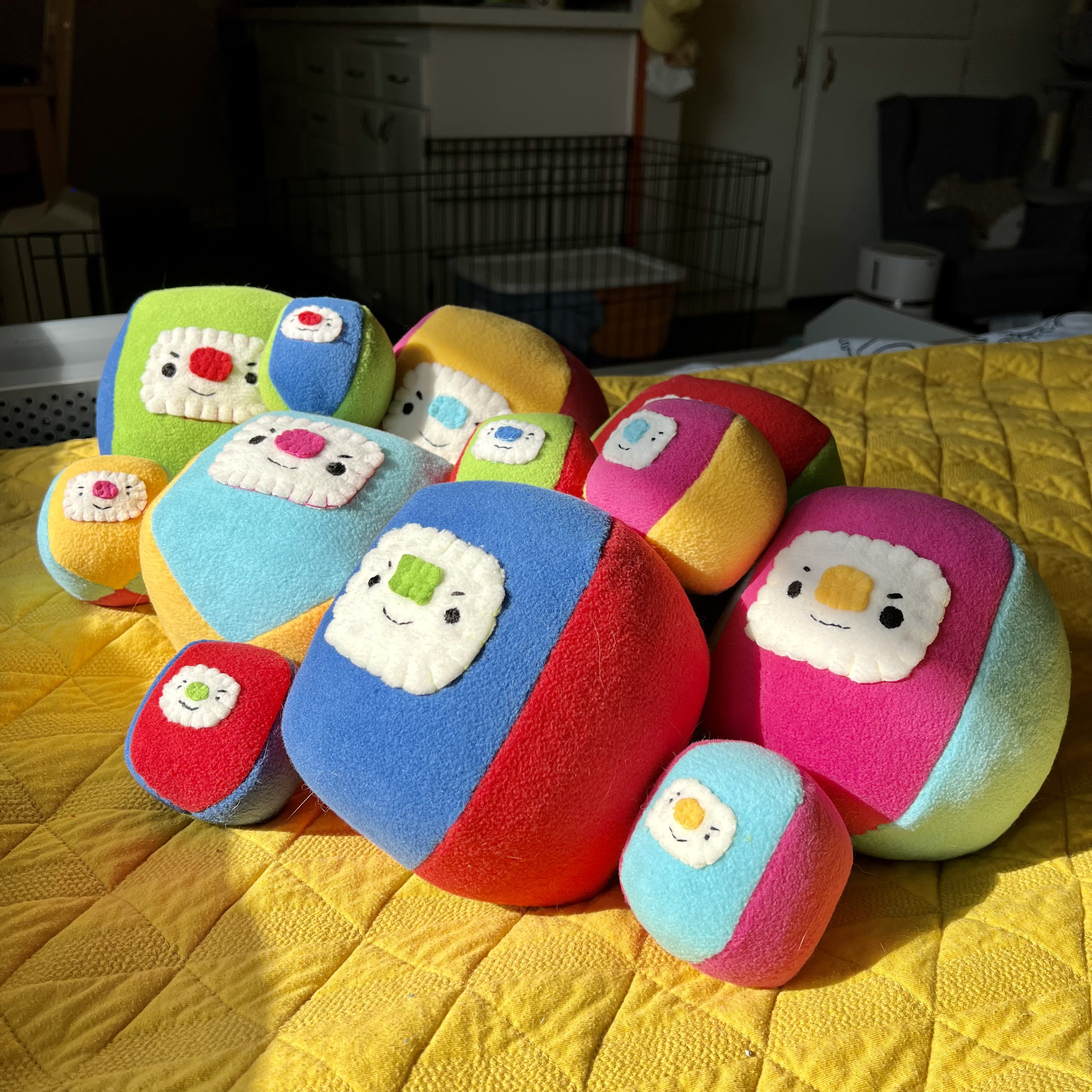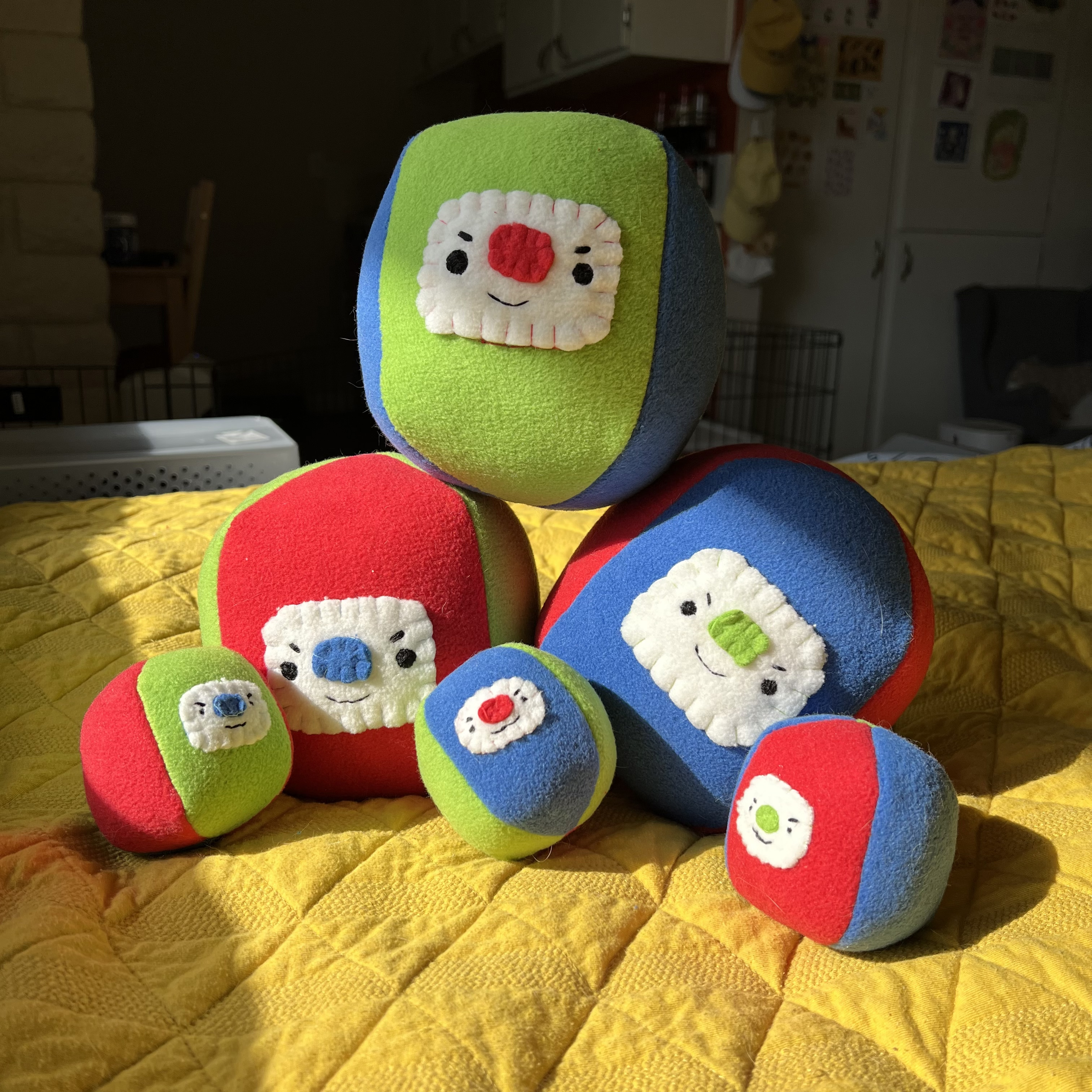 Puppycat Seal
A recreation of the Puppycat/seal hybrid from the Bee and Puppycat episode "Bird Friend"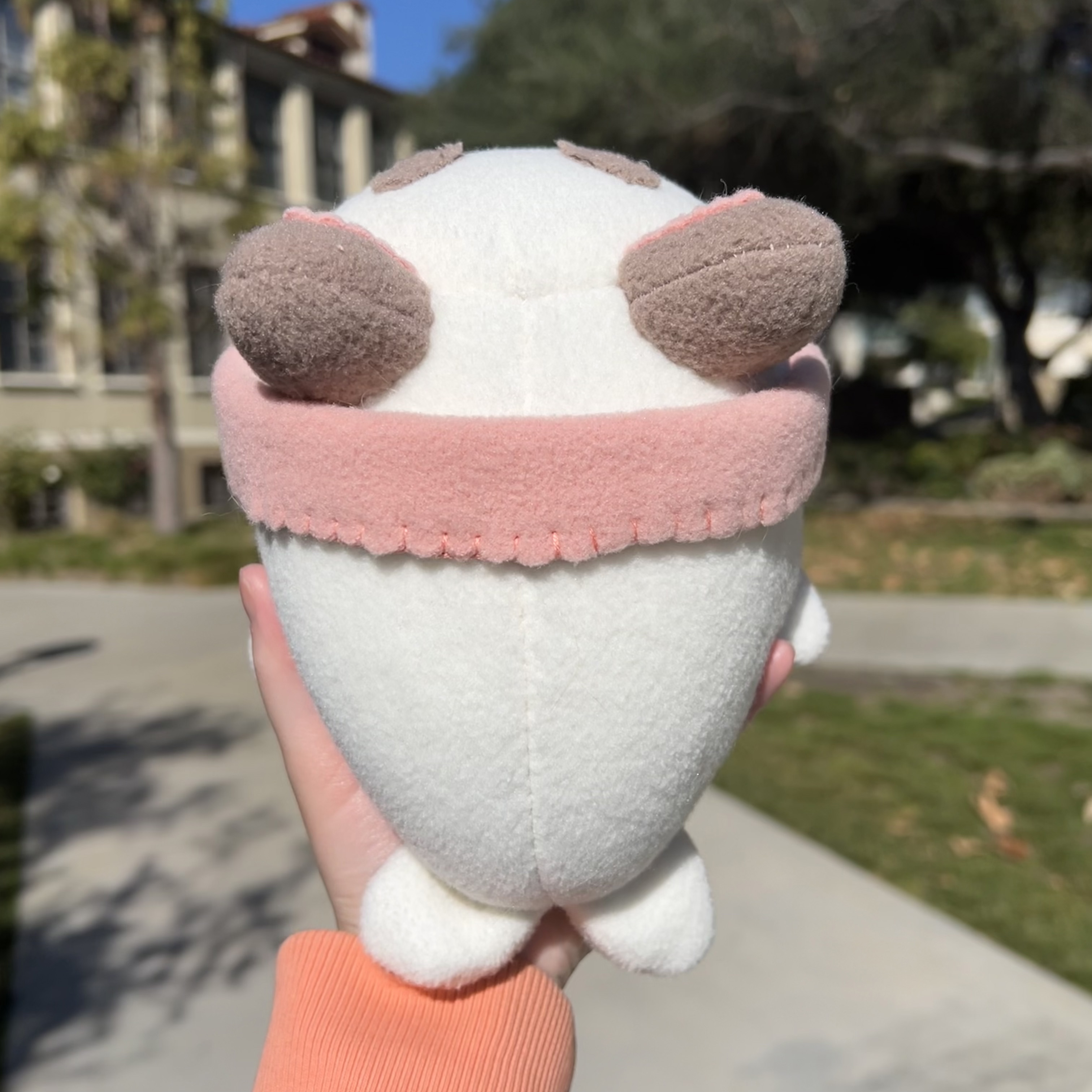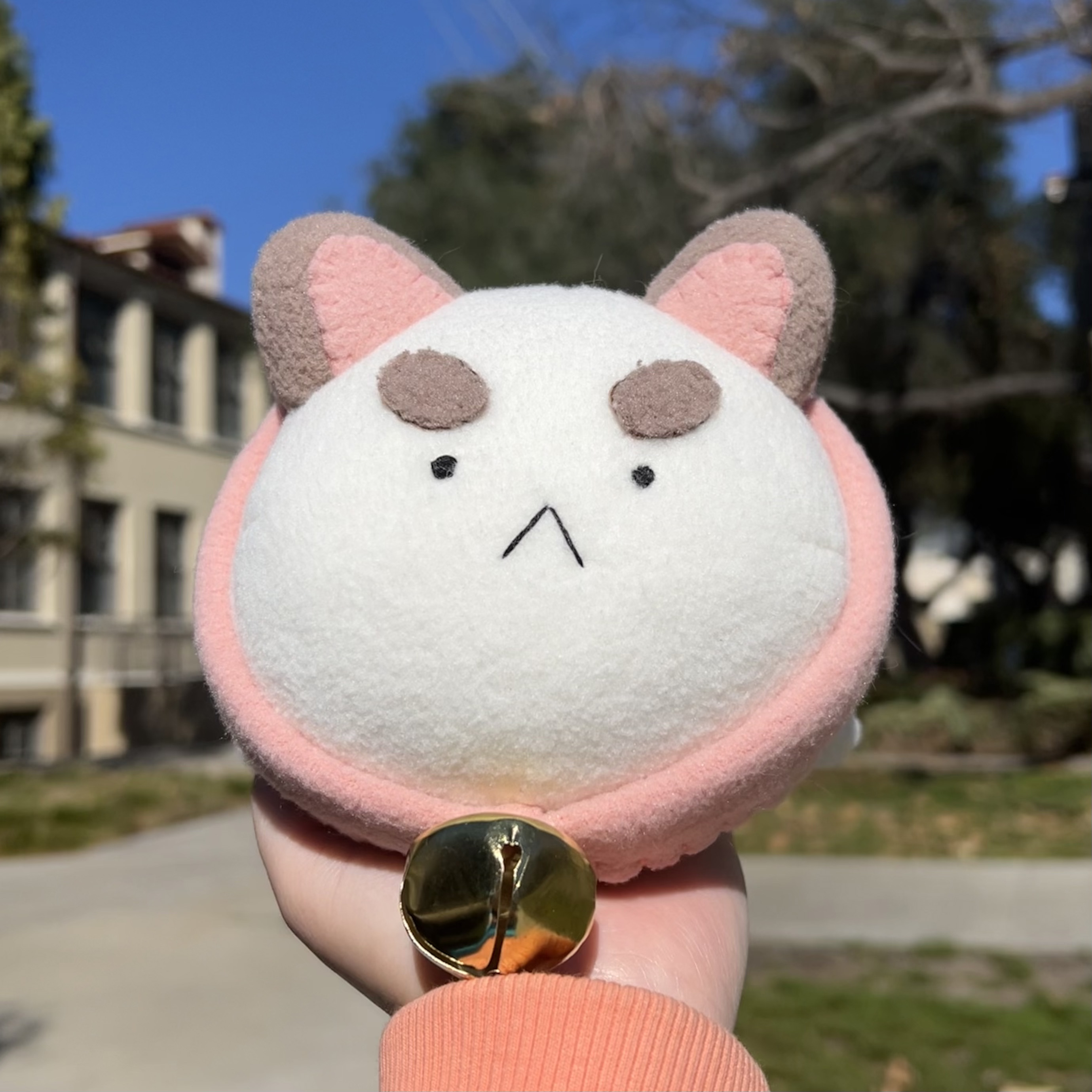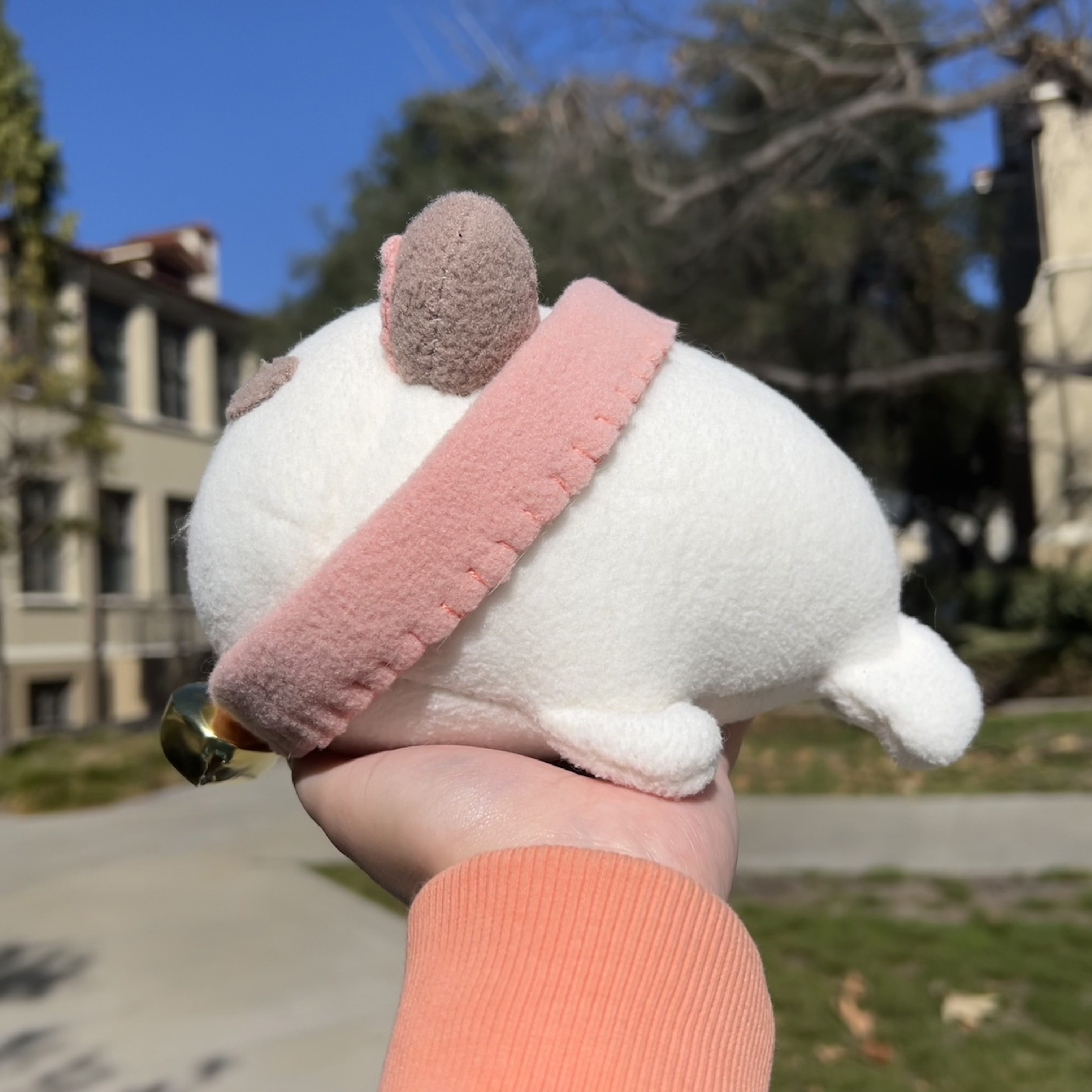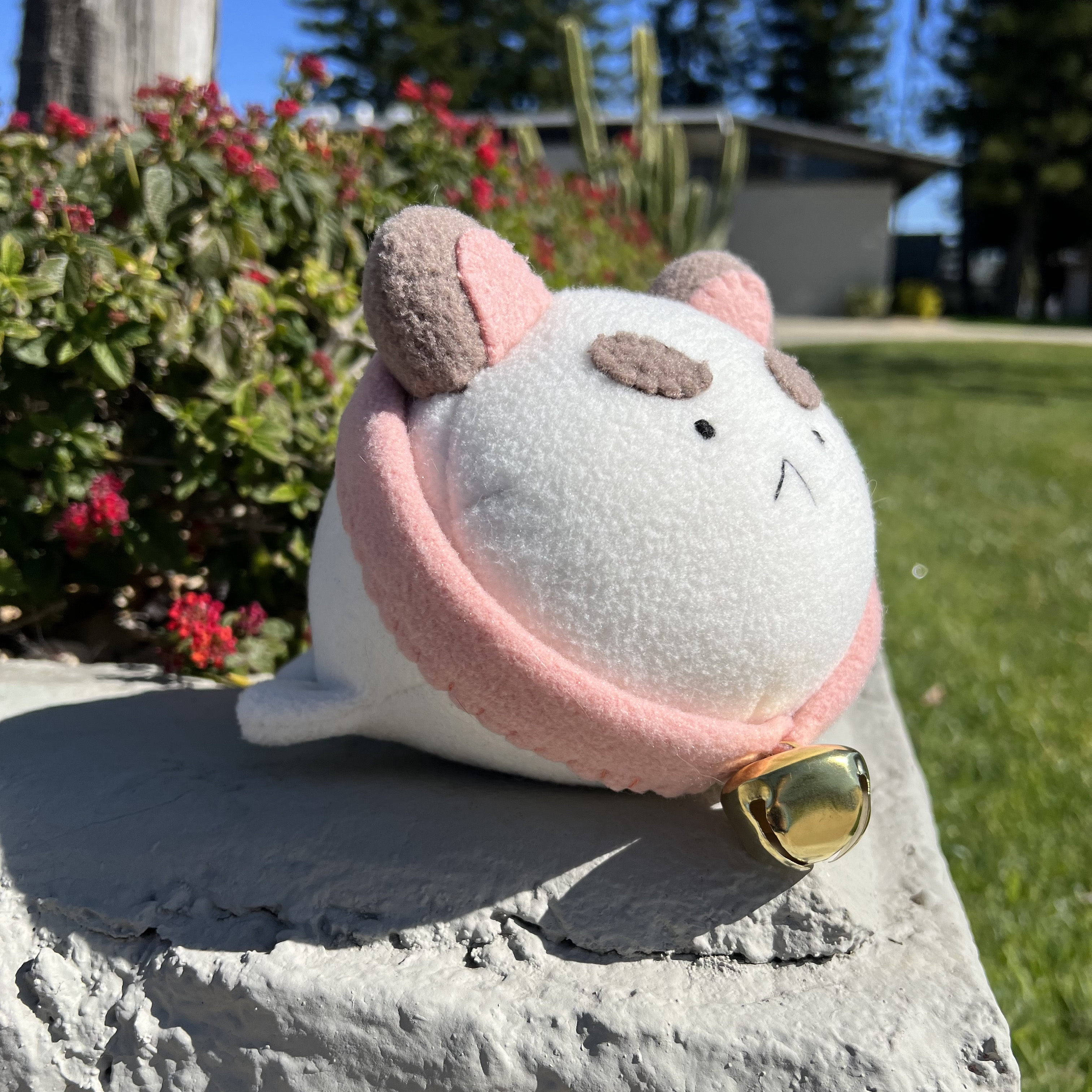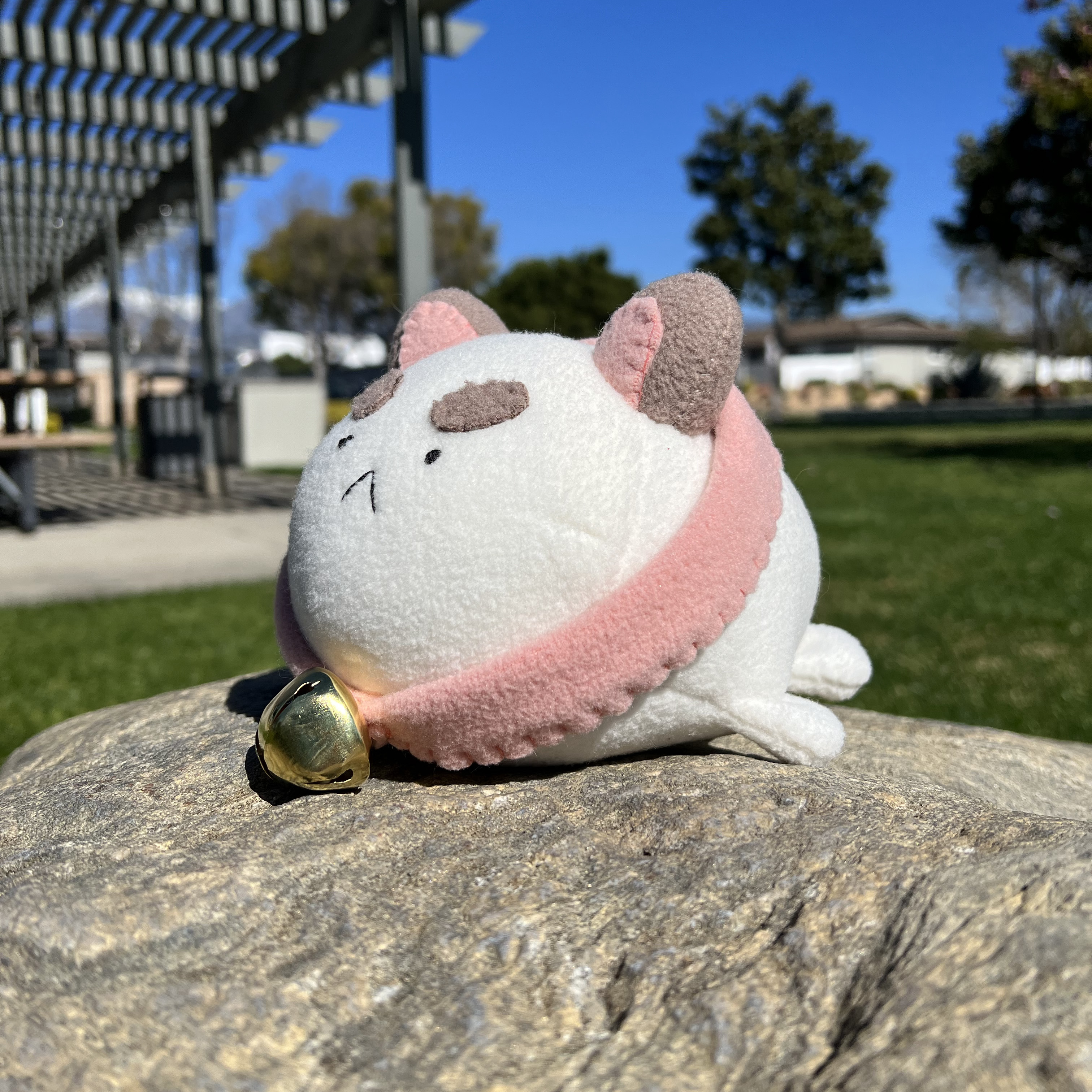 Worms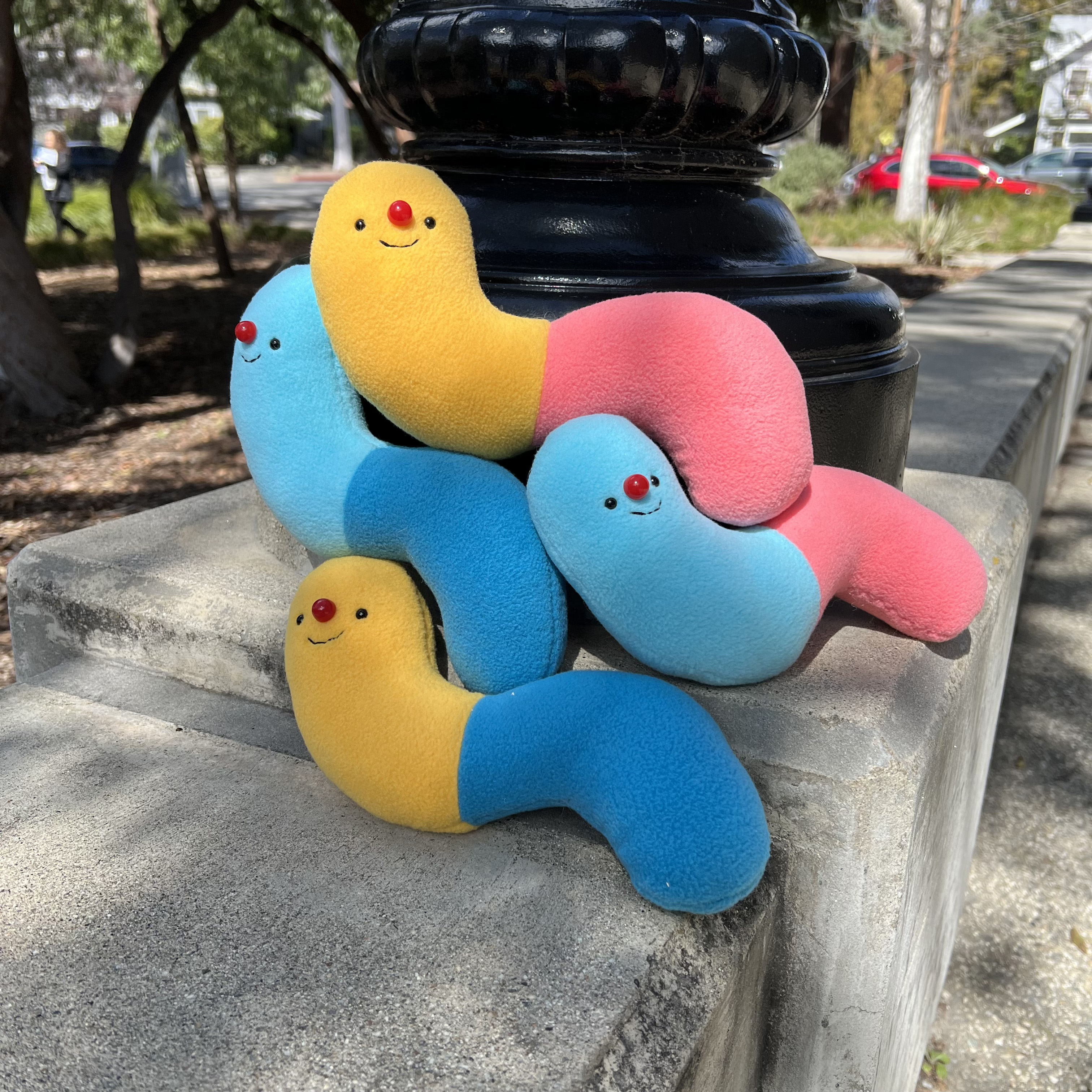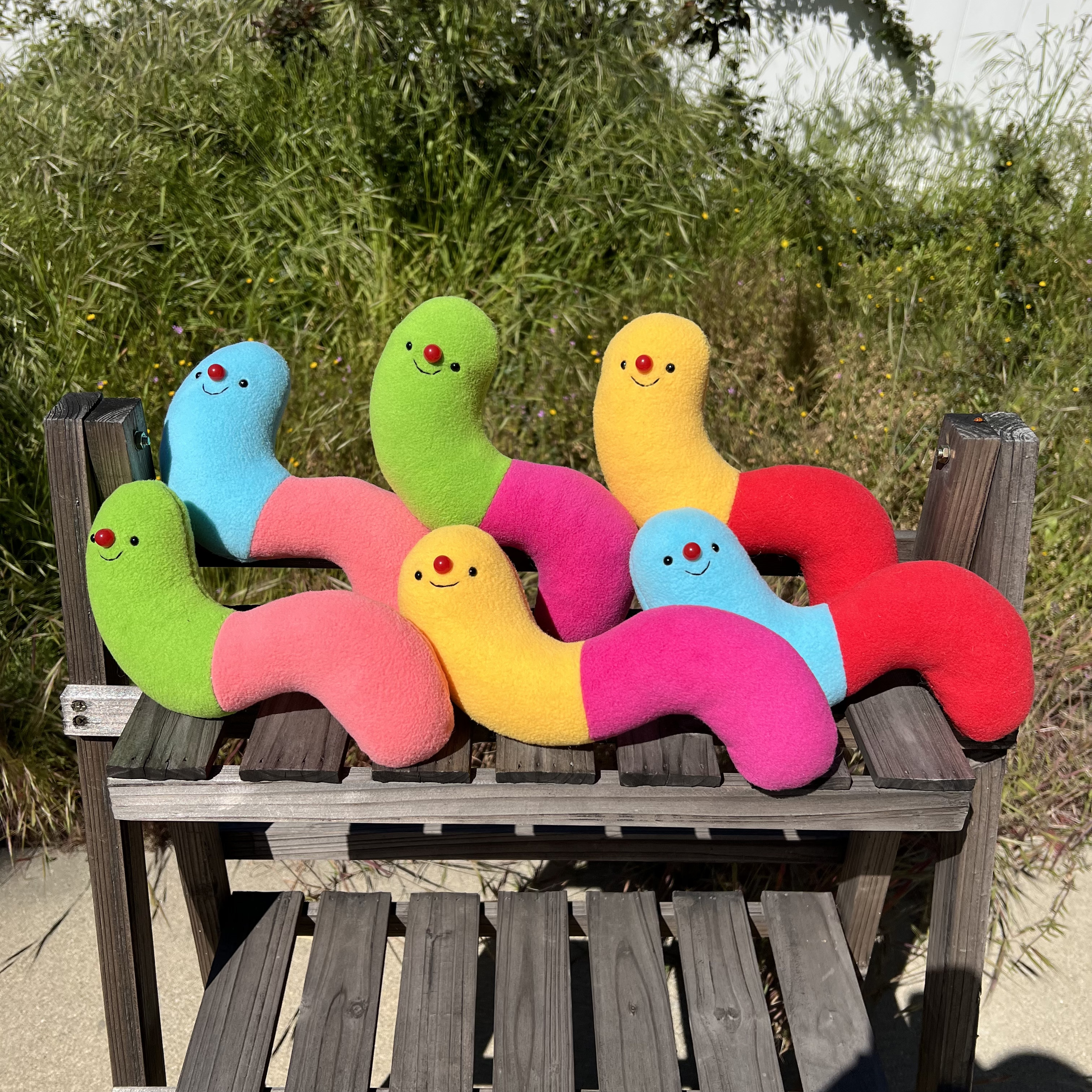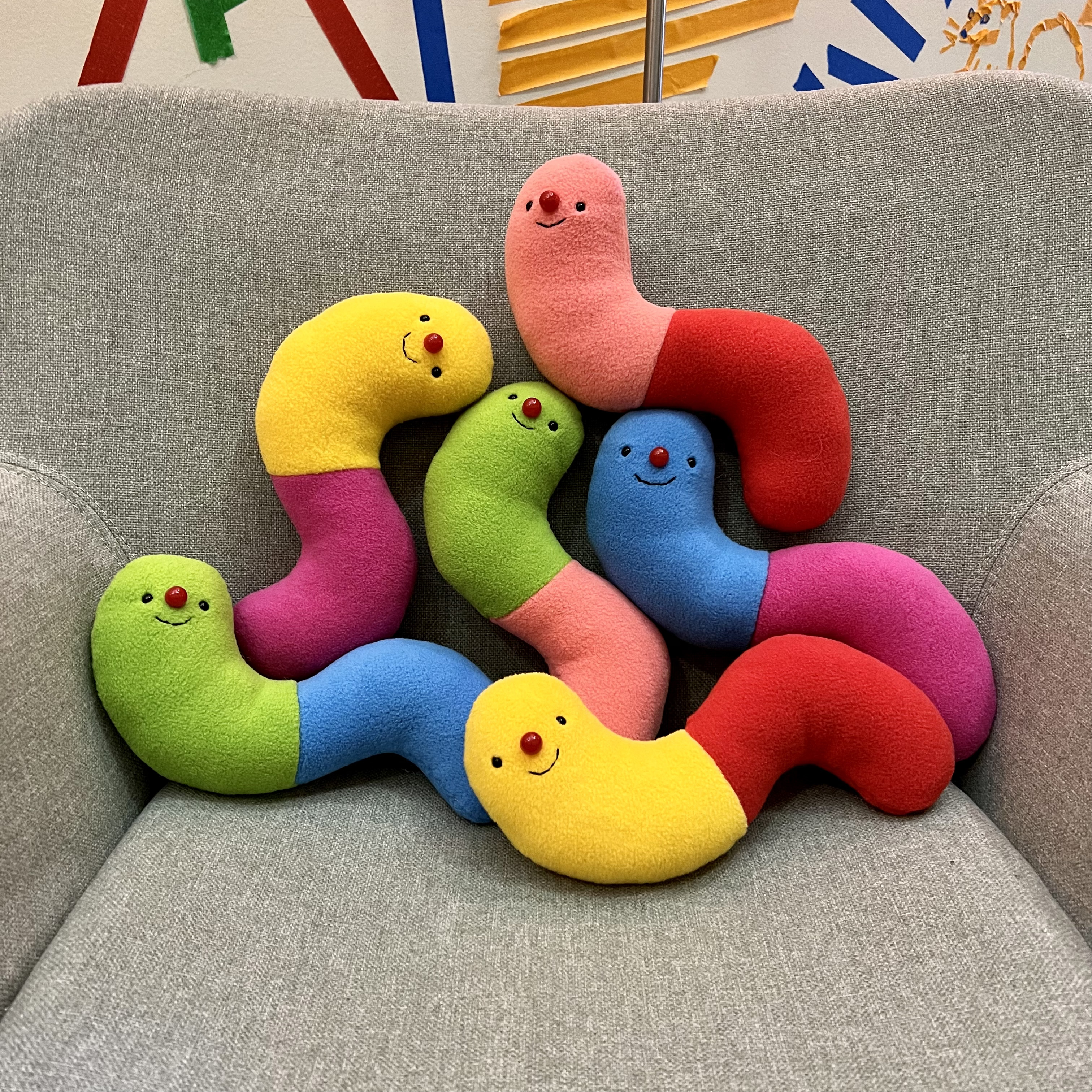 Fruit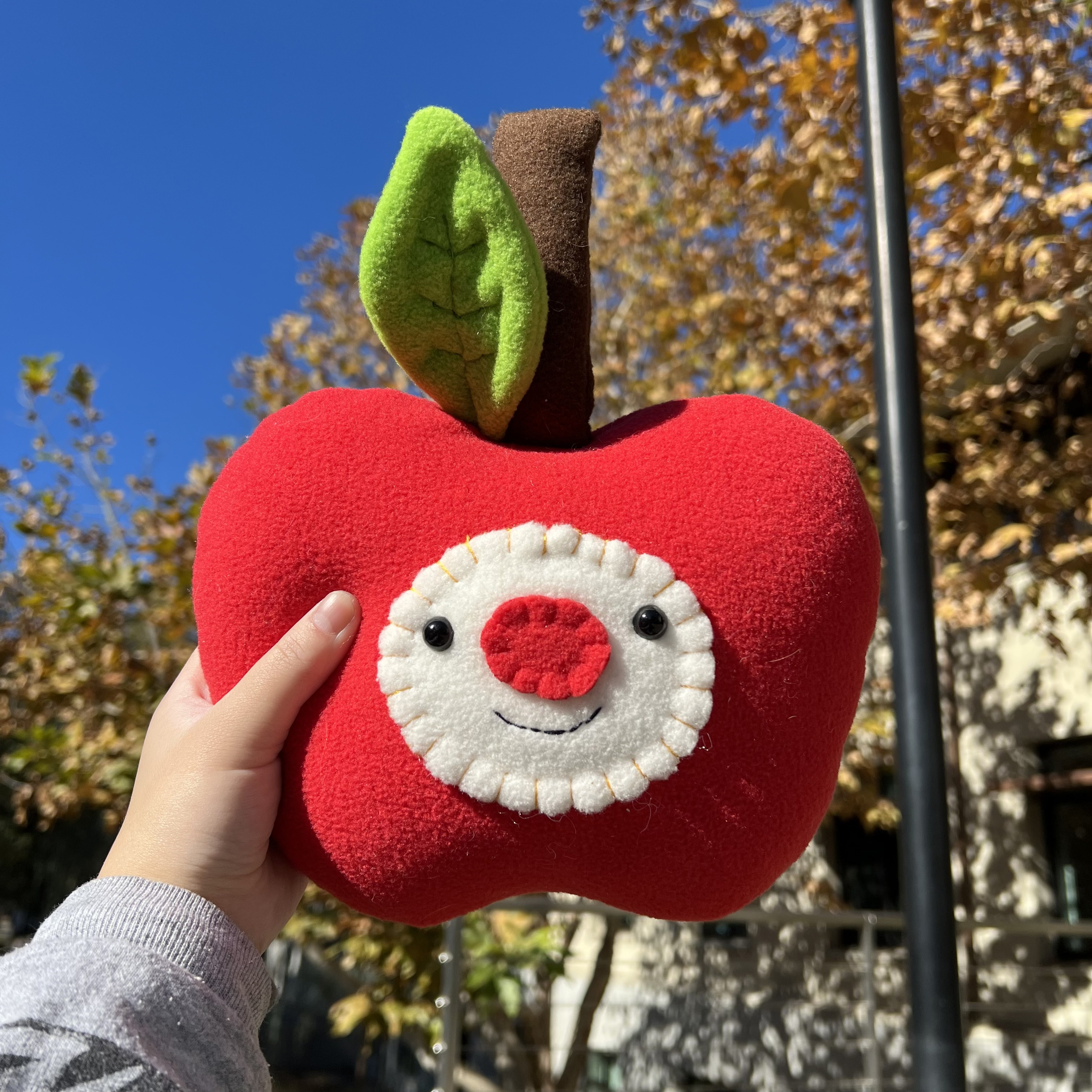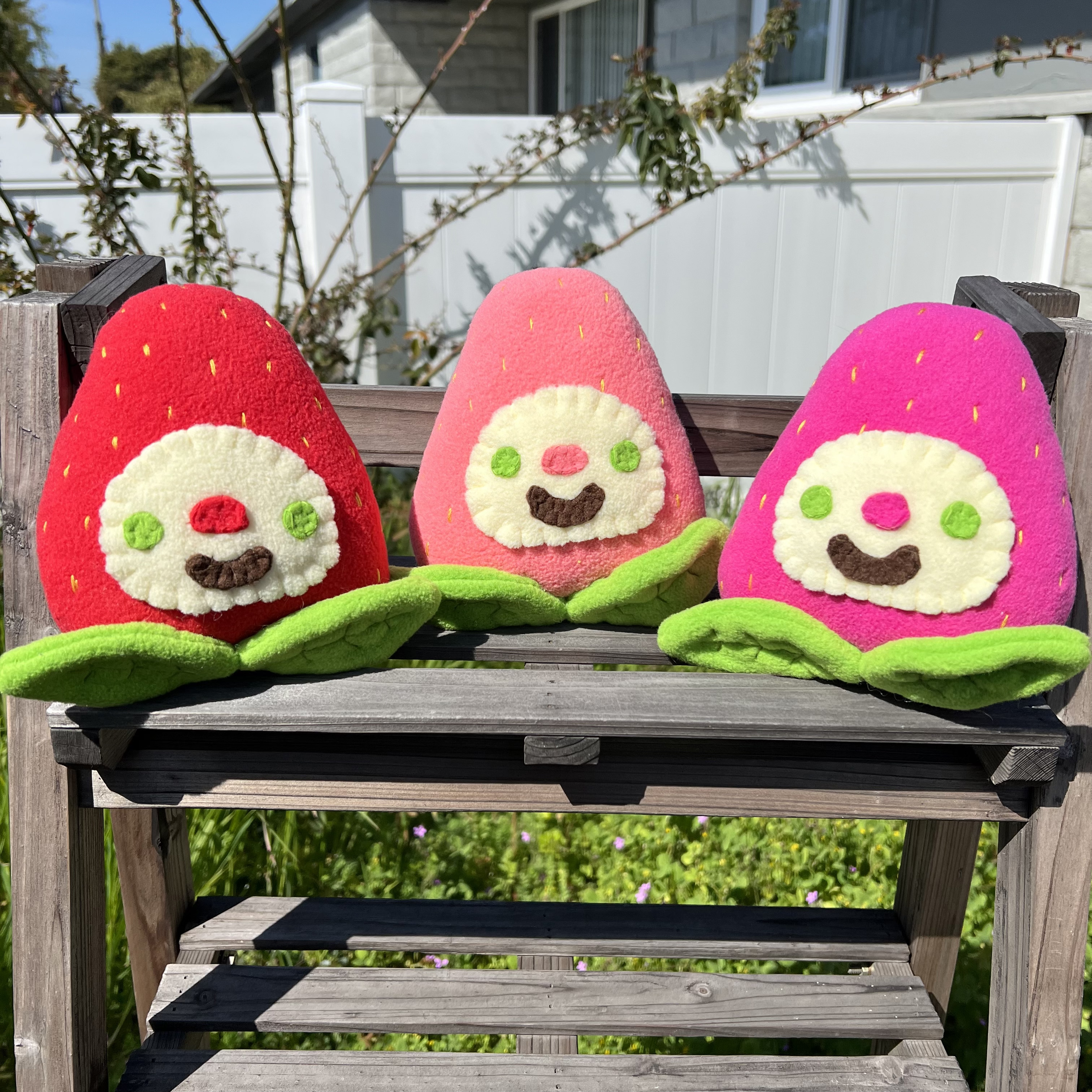 Flat Friends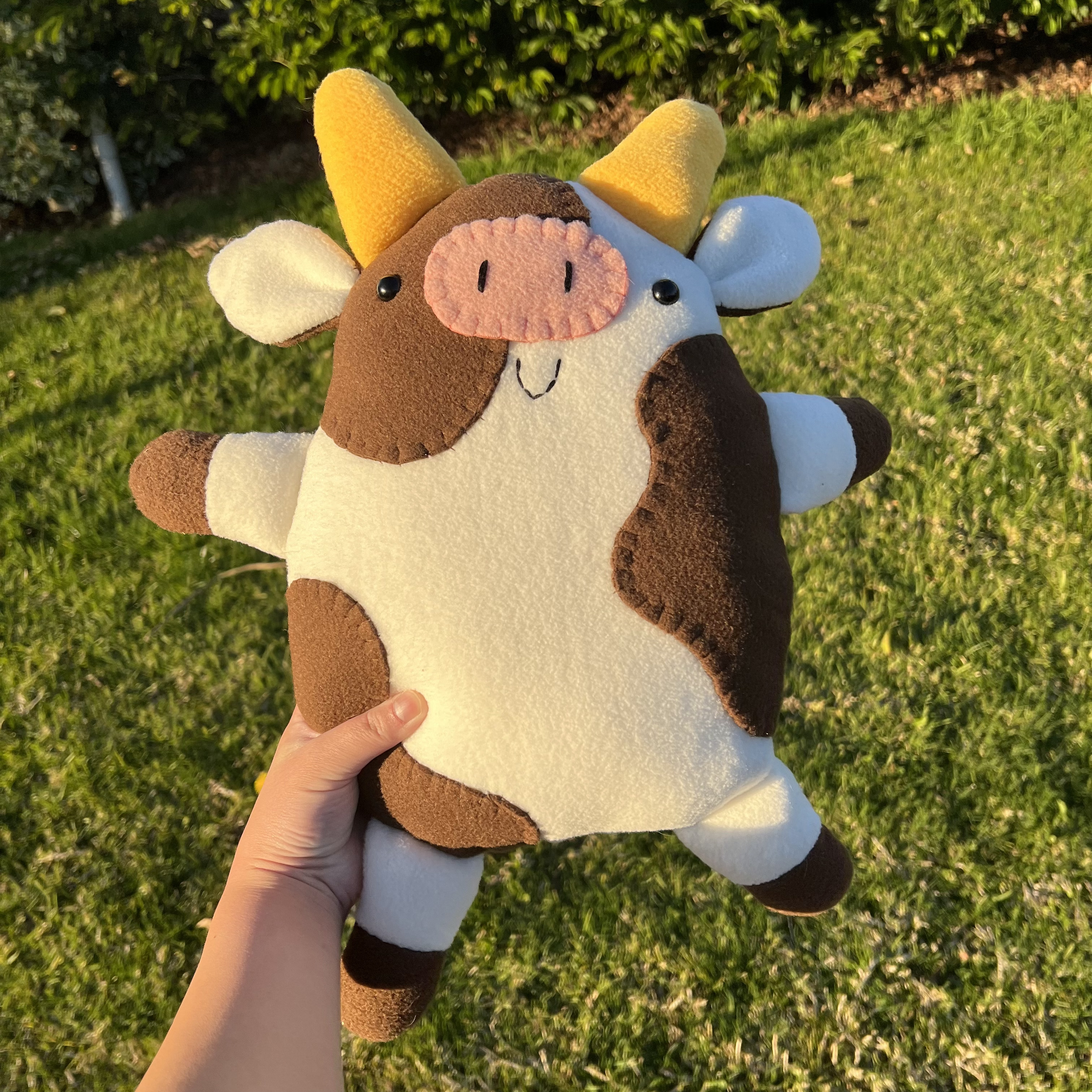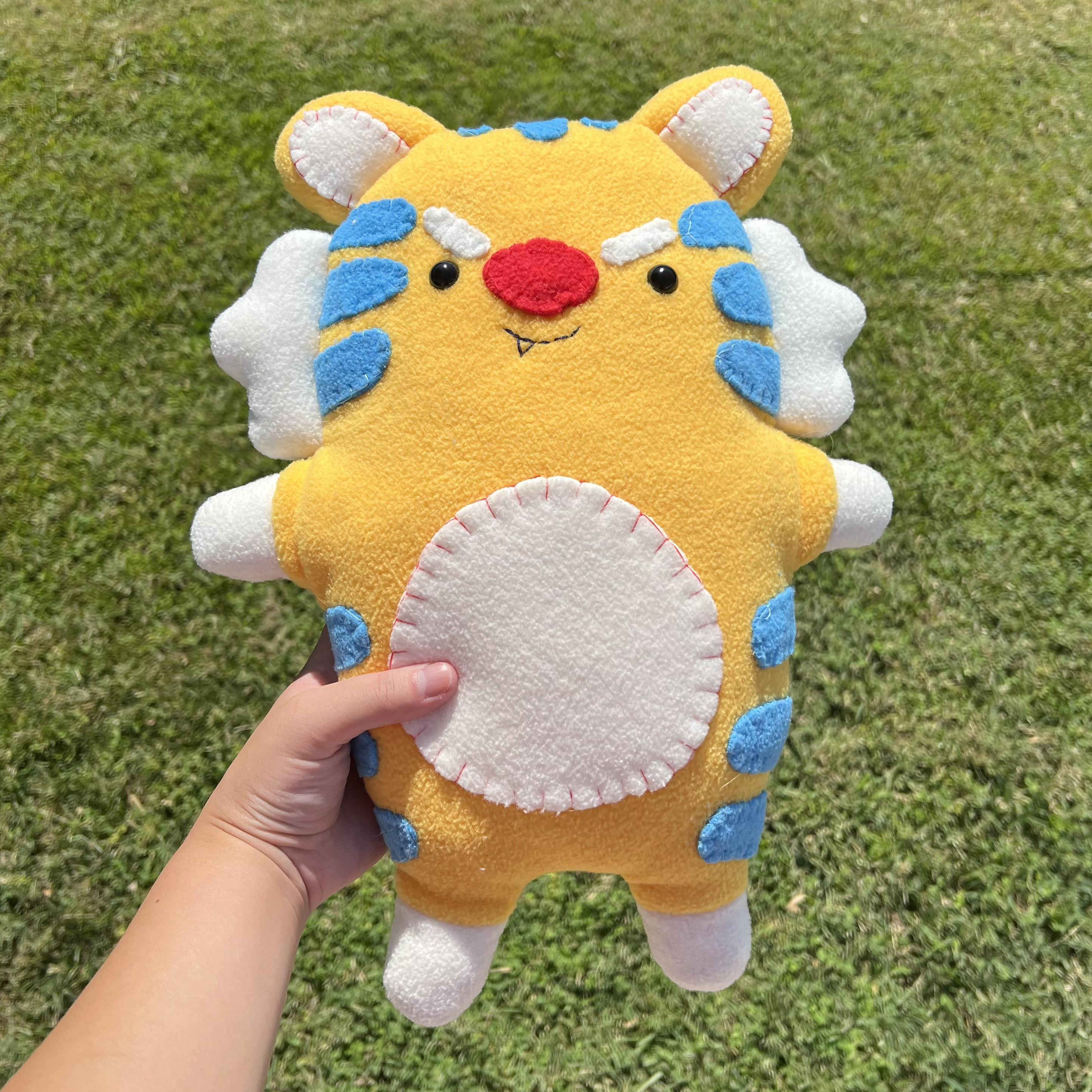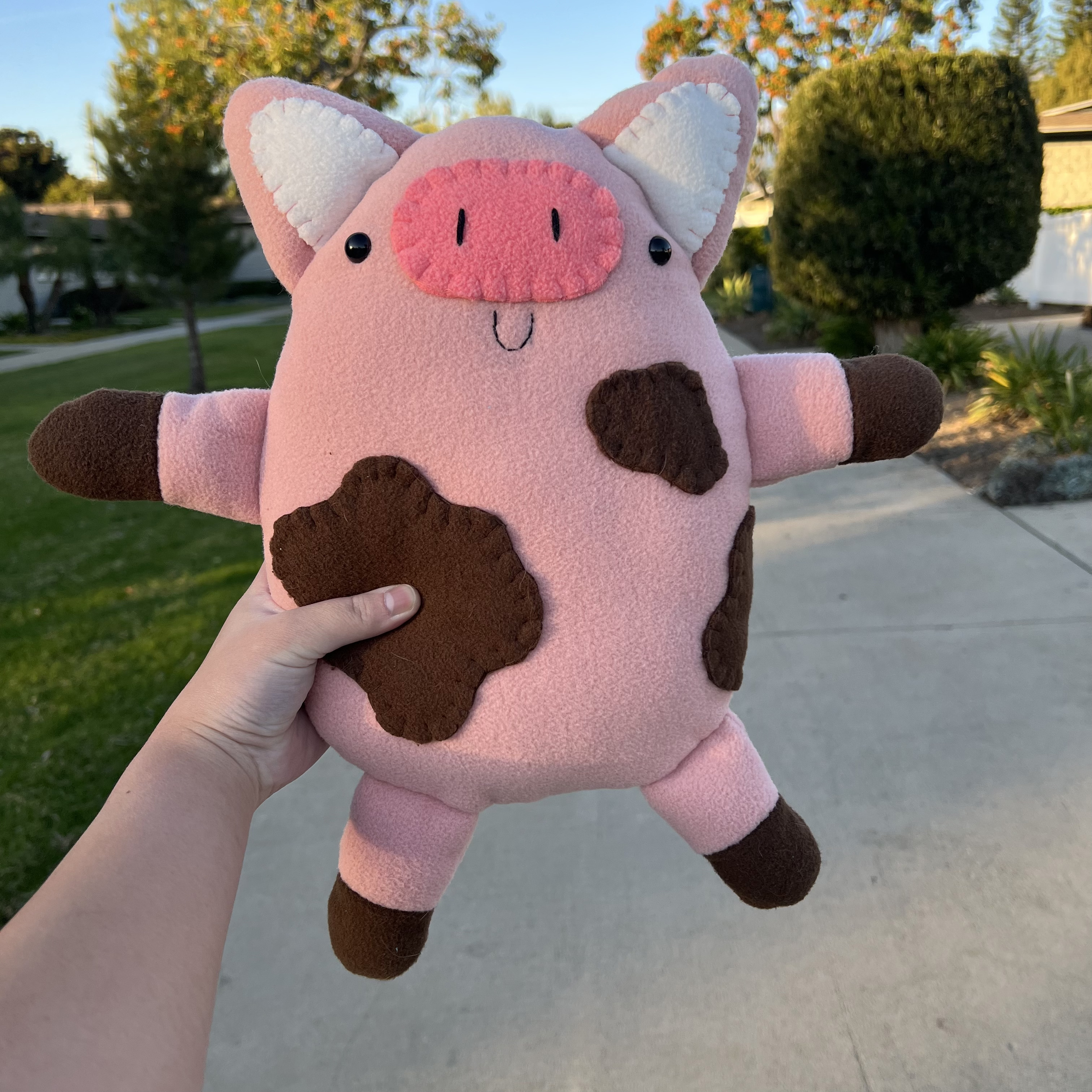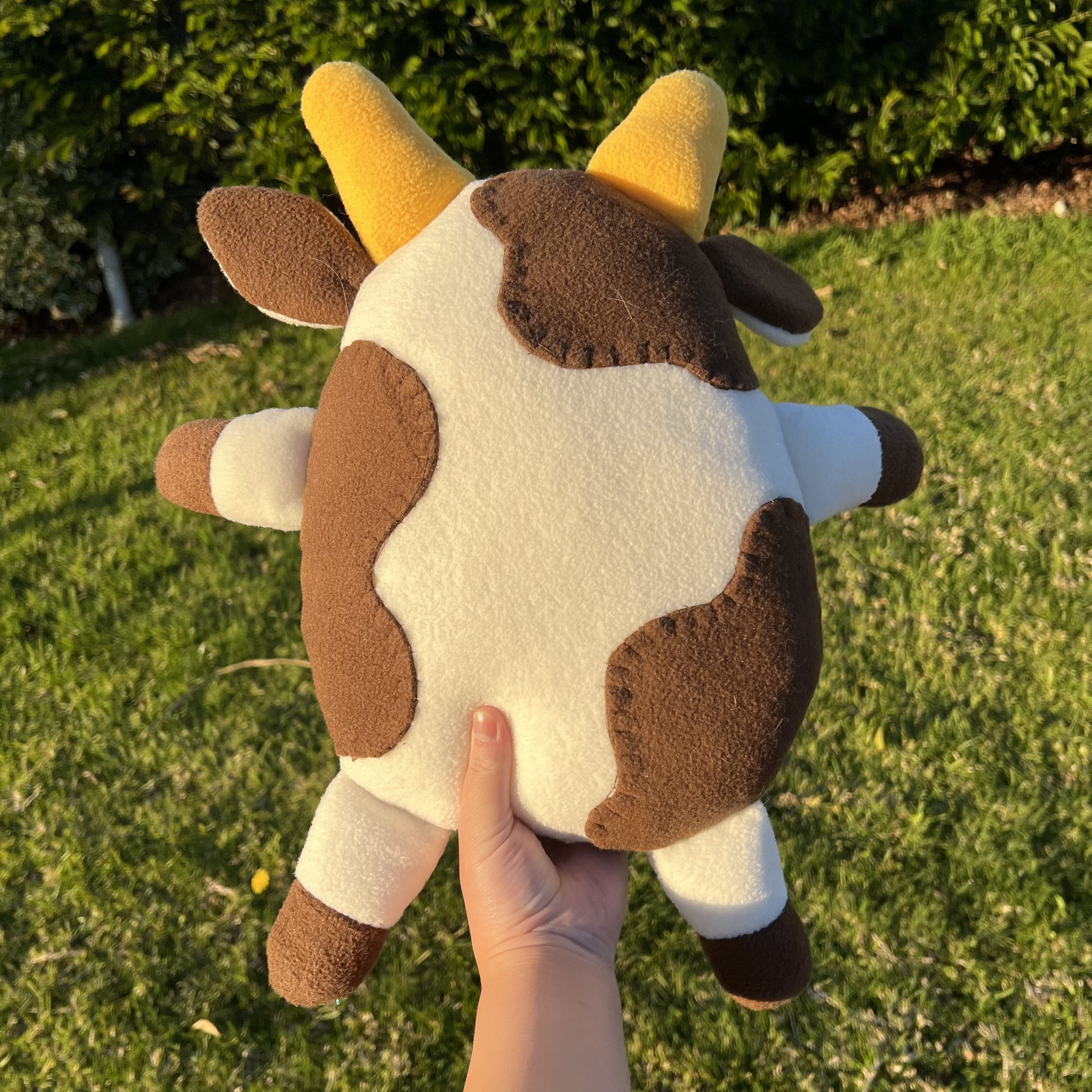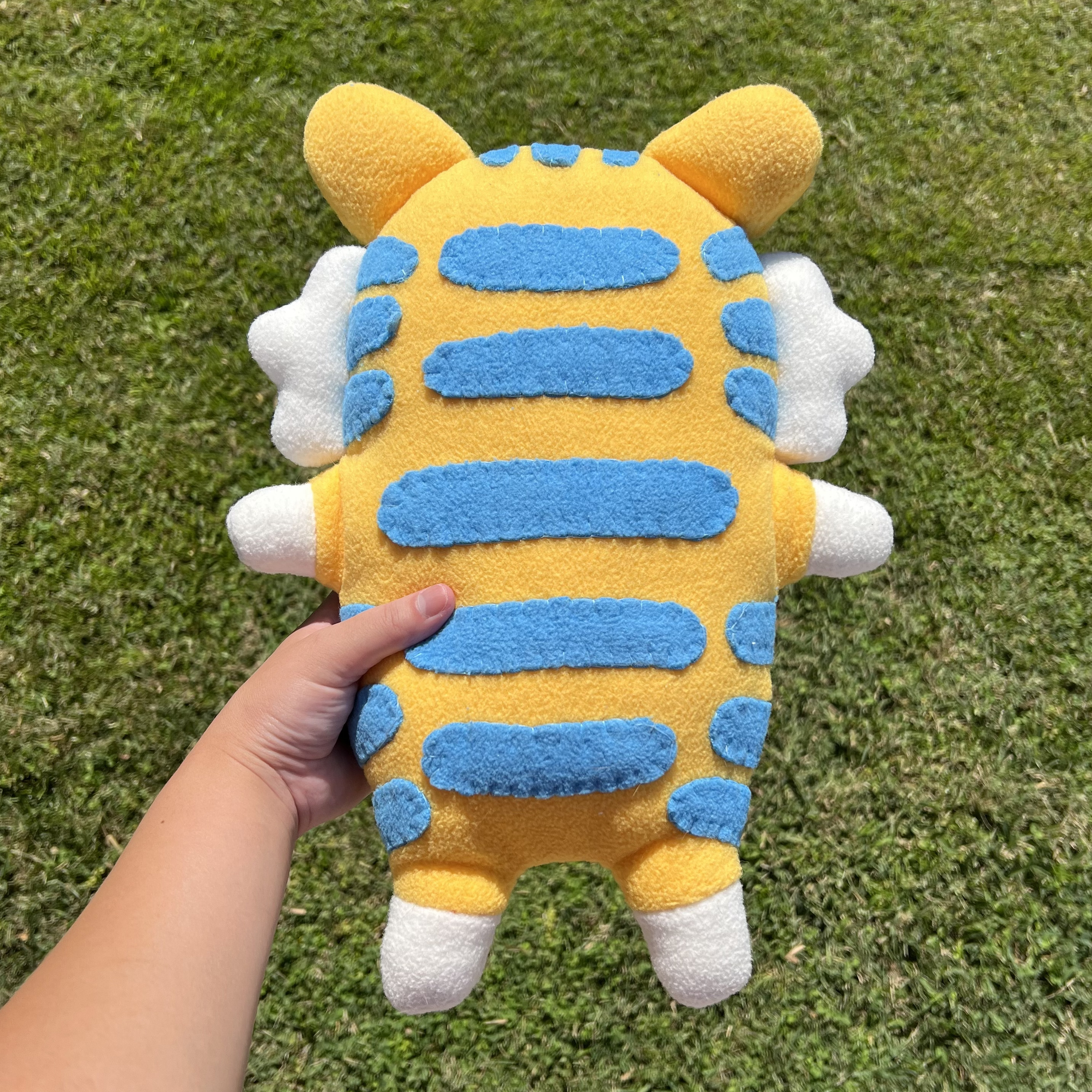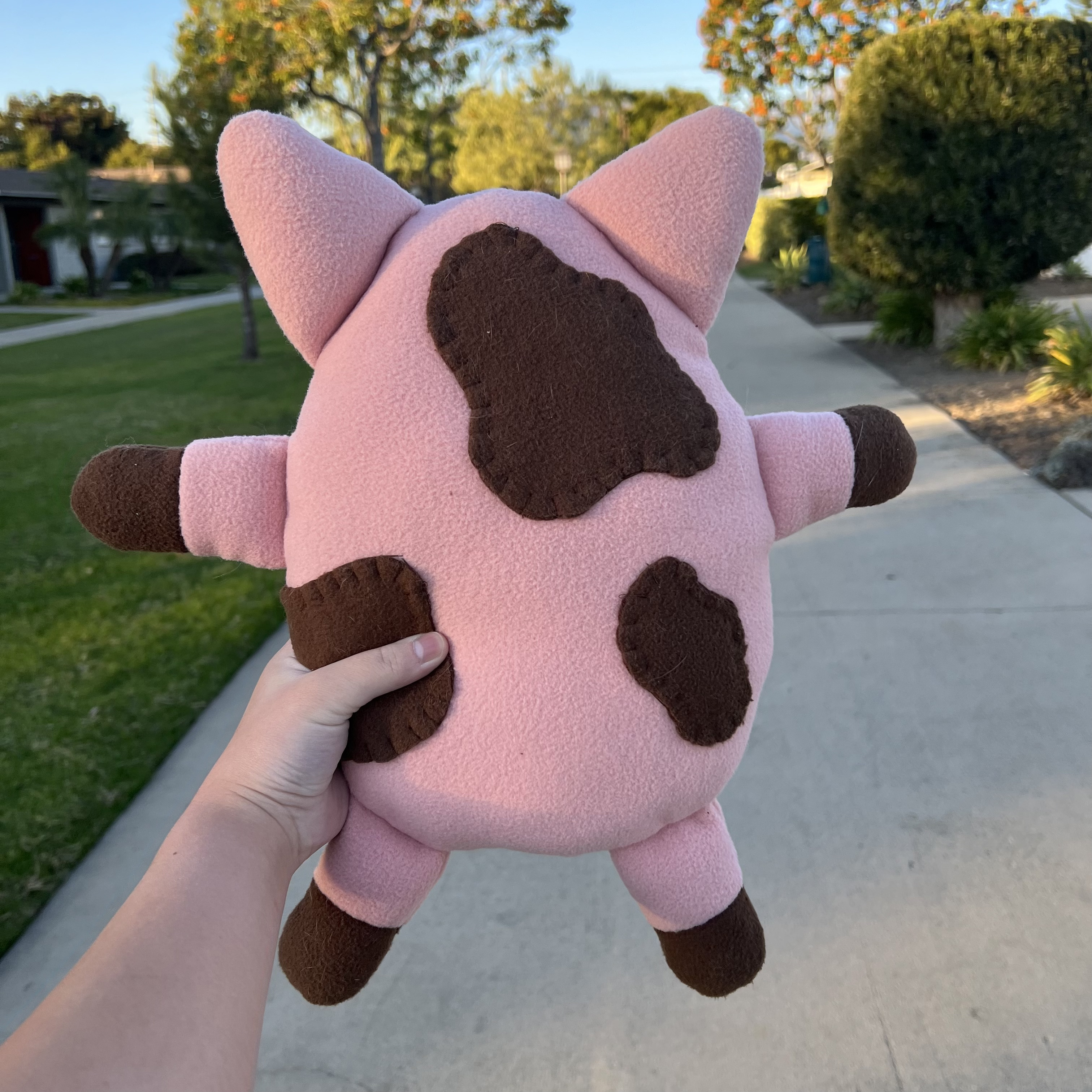 Plush Duos