Hello! I'm Wing-Yee
I'm Wing-Yee, a designer and illustrator with a passion for screen printing, merchandise design, and visual communication. I have a B.S. in Engineering from Harvey Mudd College and am now hoping to incorporate my technical knowledge to grow my career in design.
Currently, I am a Post Baccalaureate Associate in education and design at the Rick and Susan Sontag Center for Creativity (the Hive) where I design promotional flyers and programs, develop creative and hands-on co-curricular programming for college students, and run a screen printing studio.
In my spare time I love to crochet, bake, draw, play Dungeons & Dragons, and hang out with my cats.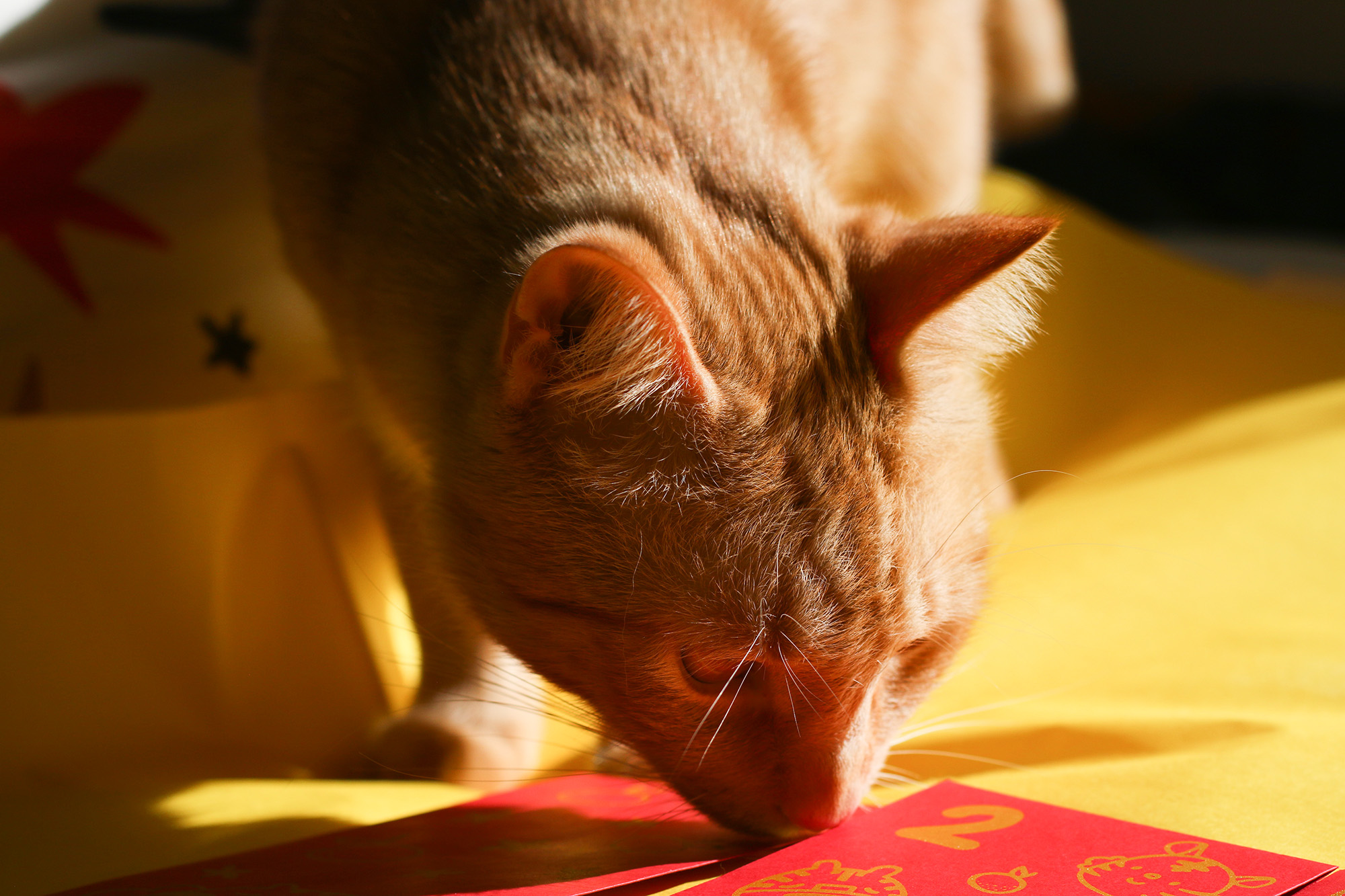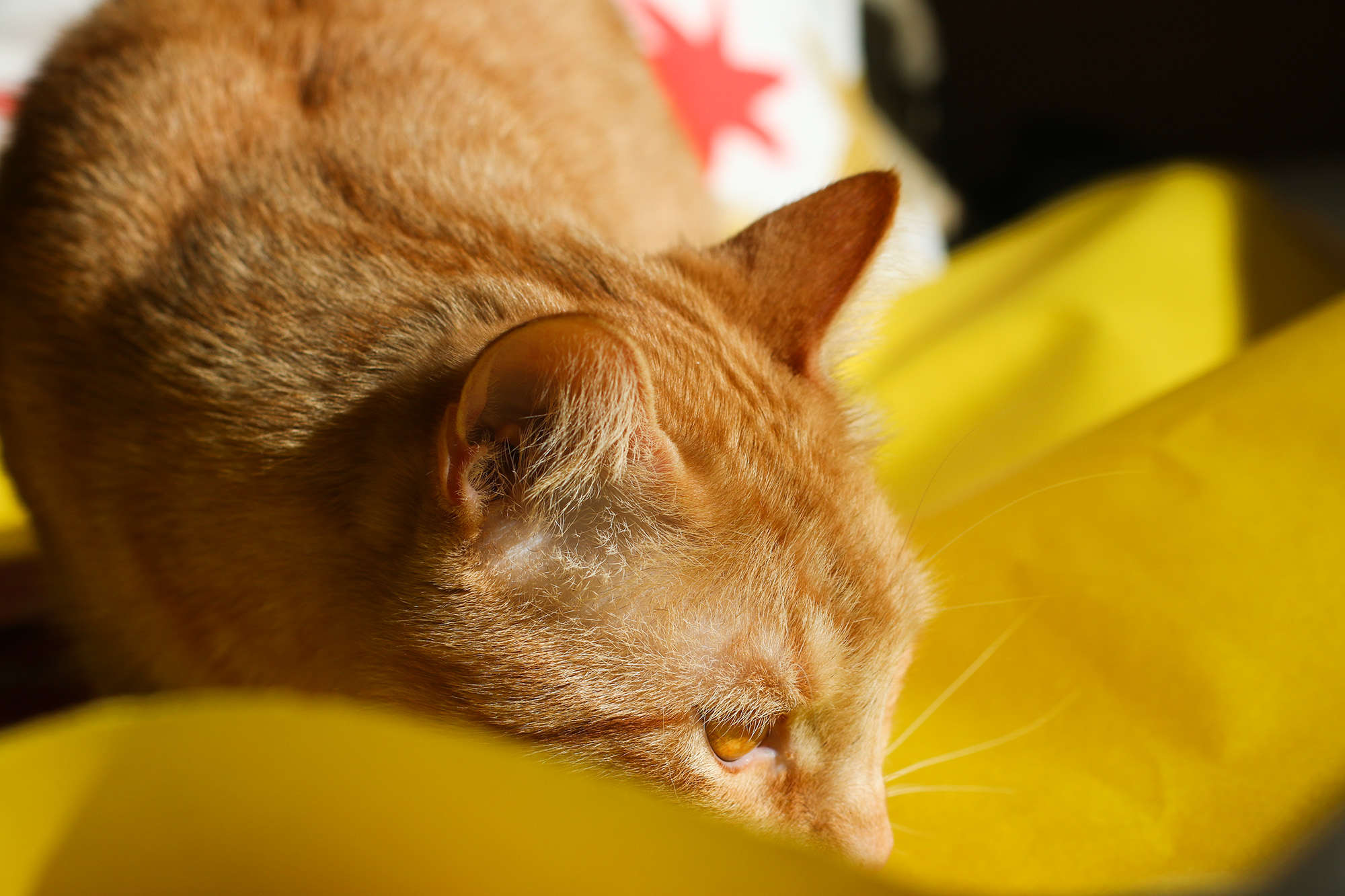 Toolbox
Visual Design
Tools
Adobe Creative Suite

Illustrator
Photoshop
InDesign

WordPress
Skills
Branding
Illustration
Screen Printing
Photography
Engineering
Tools
SolidWorks
Fusion 360
OnBase
Skills
Prototyping
Data Visualization
3D Printing
Laser Cutting
Administrative
Tools
Mural
Airtable
Microsoft Office
Google Suite
Skills
Project Management
Event Coordination
Calendar Management